Chemical mixing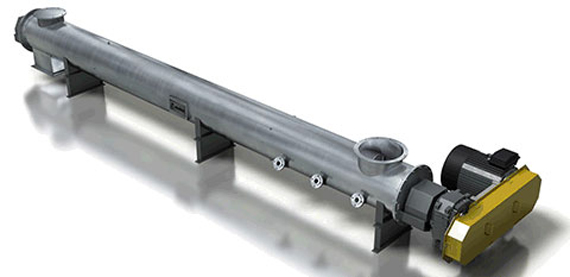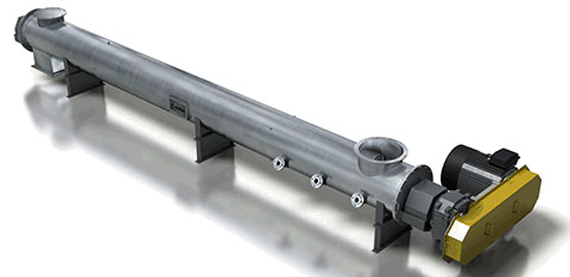 The Valmet Chemical Mixer is intended for feeding, diluting and mixing pulp with bleaching chemicals.
Chemical Mixer
The screw shaft is equipped with replaceable shaft ends, journaled in pillow blocks with spherical roller bearings and sealed stuffing boxes.
Benefits
Mixes pulp and bleaching chemicals efficiently to get desired pulp brightness.
Controls bleaching temperature by adding low temperature fresh water
Rotomixer ROB
A bleaching chemical mixer for high-consistency mechanical pulps. The Rotomixer consists of rotor, inlet part, mixing zone and discharge part. The rotor is journaled by spherical roller bearings at both sides, and driven by an AC-motor. The rotor is sealed with stuffing boxes.