Aug 24, 2023
Salla was a summer trainee at Valmet, stationed within the Services business line marketing team. Currently a Master's degree student at the University of Jyväskylä, she's entering her fifth year of studies in marketing. Her time at Valmet has been full of enriching learning experiences, and she's eager to share a glimpse of her journey.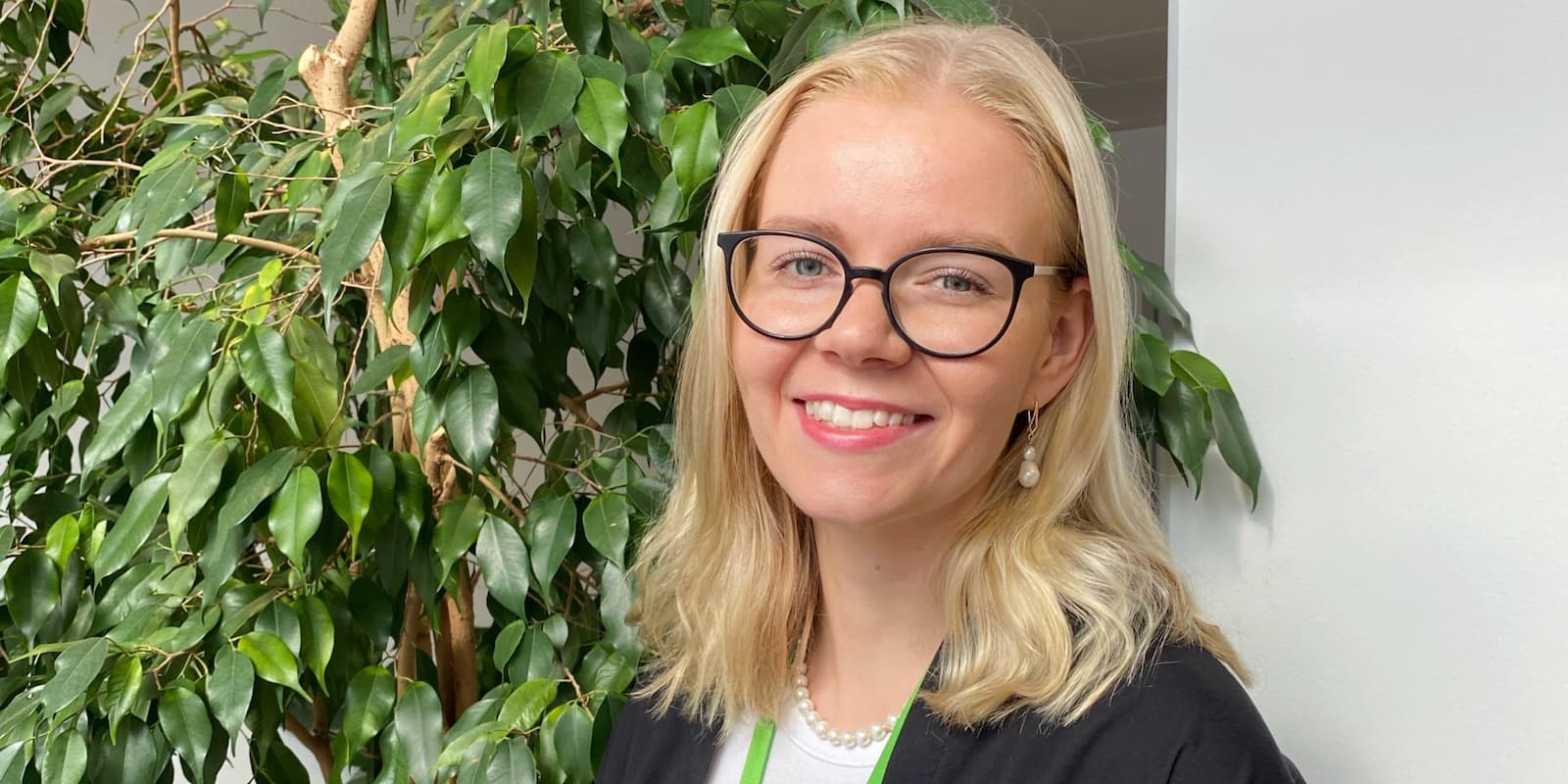 How has my summer been and what are my main responsibilities?
My work as a marketing trainee started in May with team days at Tampere and during the summer, I have been working at Jyväskylä. First weeks included orientation with new responsibilities and the company, without forgetting socializing with fellow colleagues/summer trainees. This was a nice way to start the summer and I have enjoyed that I have been given responsibility and opportunities to develop as a professional right from the beginning!
Throughout the summer, my responsibilities have included versatile marketing activities. Firstly, I have done a lot of activities related to digital marketing, for example updating websites, doing search engine optimization, creating content, and managing leads. I have been able to participate in the planning, implementation and analyzing of marketing campaigns. It has been valuable to gain an understanding of the processes involved in campaigns. Furthermore, I have done a variety of other intriguing tasks that have contributed to the expansion of my knowledge in global B2B company marketing. I've had the wonderful opportunity to tailor my responsibilities based on my interests, which has given me a chance to really challenge myself.
To sum up, my summer at Valmet has been amazing. I've felt valued and appreciated, and the welcoming and friendly work environment has been conducive to professional growth. During this time, I've been able to enhance my skills and apply my previous knowledge. All in all, this experience has exceeded all of my expectations!
What are my plans after the summer?