Nov 28, 2016
The Sensus company, located in Roosendaal, Netherlands, is part of the Royal Cosun group, an international developer, manufacturer and supplier of natural food ingredients. At the Roosendaal factory, inulin is produced from chicory roots, and the process is run with Valmet's automation solution.
Inulin is a natural soluble dietary fiber and comes from roots of the chicory plant. This food ingredient is also labeled as oligofructose or chicory root fiber and has significant, scientifically-proven health benefits. Inulin can be applied to develop tasty, healthy food products. Besides fiber enrichment it can be used to replace sugar and fat while improving taste and mouthfeel. The Inulin factory was first established in 1991 for producing inulin.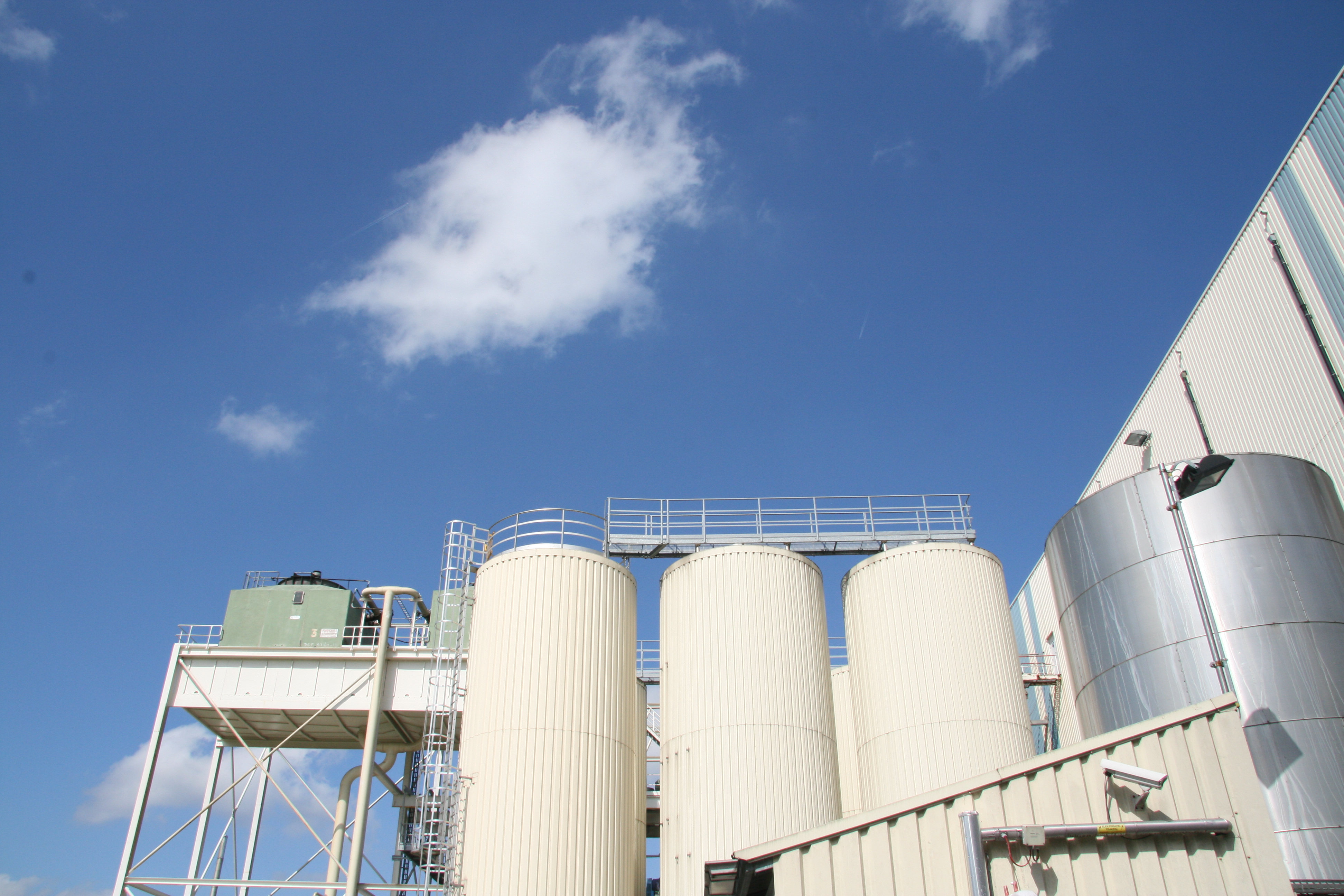 Chicory season determines the operational rhythm
"In the Netherlands, the weather conditions are very good to grow chicory. It is not too hot, not too rainy or dry. We have contracts with farmers in a range around the factory to deliver chicory," explains Jaco Geuze, Automation/ Software Engineer at Sensus.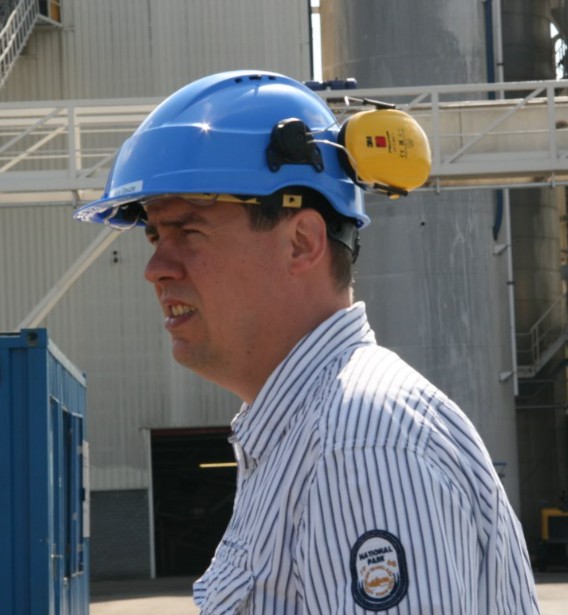 During the harvest months from August to December, chicory roots are brought to the factory. Inulin is extracted from the roots by hot water extraction. During this period, in which is produced 24/7, reliability of the automation system is necessary.
During summer season, the operation lines are shut down for cleaning, maintenance and implementing new projects. Still, some parts of the factory continue to be in operation, such as the wastewater treatment and product handling/loading.
Long-term customer for Valmet
Sensus is a long-term customer for Valmet. The first automation system Damatic XD was delivered in the 1990s to the factory. Since then, the automation system has been upgraded continuously to include the latest Valmet technology.
The inulin production is a complicated process. According to Jaco, about 98% of all this is controlled with Valmet DNA that has about 5,800 I/Os in use. A few PLCs still exist, but plans call for even these to be replaced.
Over the years, Valmet's automation system architecture has proven to offer lifetime expandability and upgradeability. Typically, 80% of the Sensus production is a continuous process, while 20% consists of batch processes. Switching between the two happens automatically, and for this, Valmet DNA provides solid production support.
Targeting reliability
Valmet DNA is a modern und user-friendly system that has an integrated information management system. This combination offers high process reliability and controllability with seamless communication between various functions. At Sensus, the reliability of the process leads to a secure continuation of the business.
"A reliable automation system means high process availability. For us, it contributes to our competitive position on the market. We are processing a natural product, which has to be handled with the highest hygiene and quality," states Jaco.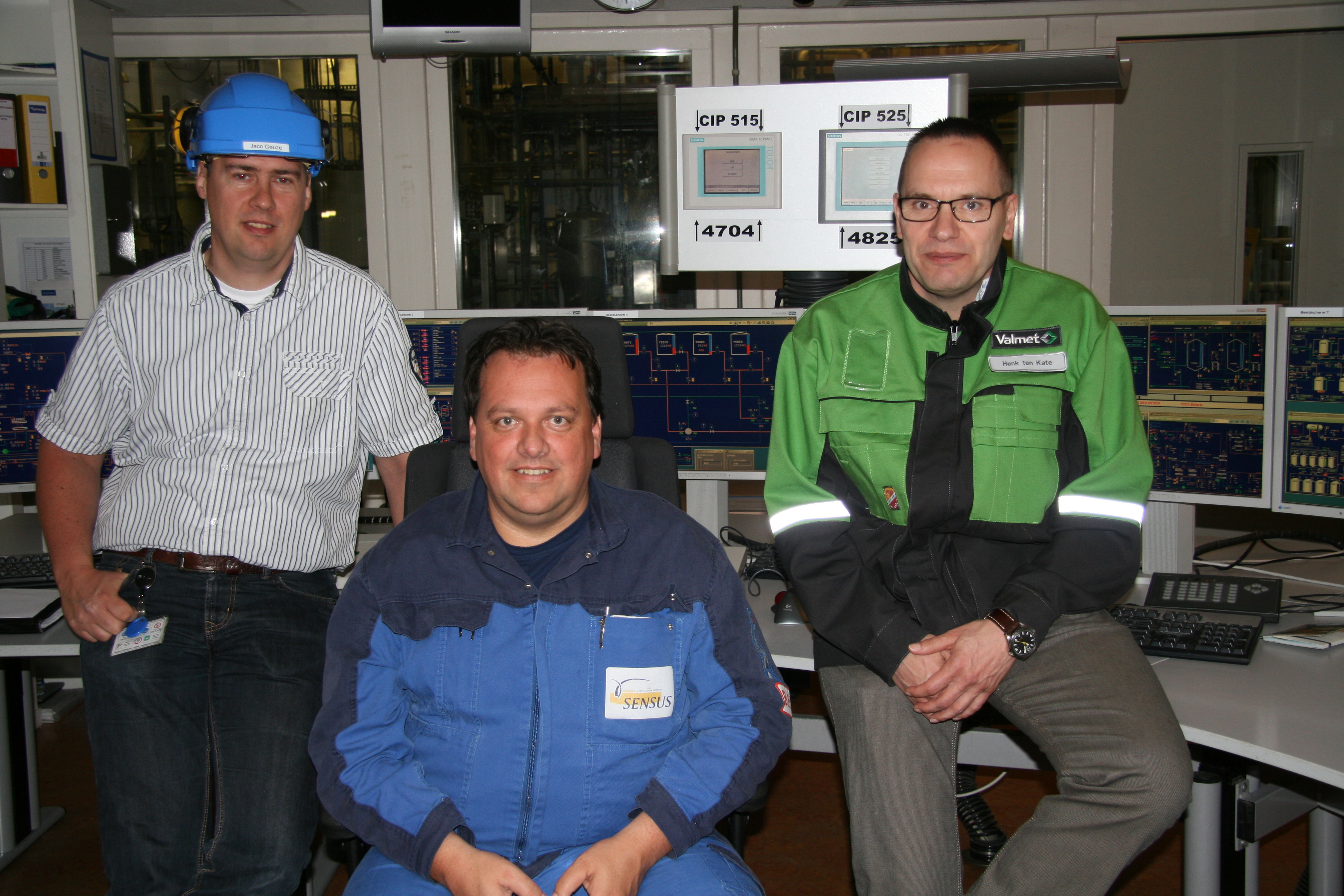 Caption: Jaco Geuze (left) and Jos Jongenelen from Sensus and Henk ten Kate from Valmet in the control room.
Valmet DNA has a Trend and Event Archive, which shows trends with alarms. Jaco gives his assurance: "If we ever have any problems in the process, we just have to look at the Trend and Event Archive to access the history data. From there, we have enough information to dig into the events and learn from those. Further, we can find out the reasons for the failures and find out whether it was a software problem or a human error so that we can avoid those in the future. This feature is used often by our process engineer and the operators, because Valmet DNA allows us to see more from the process."
A good five-year plan
Over the past years, many improvements have been made to the process operations. The most common reason for investments has been to replace obsolete parts. "For instance, Profibus connections have been created and the steam unit has been upgraded. We've also replaced the Windows PC's, upgraded some I/Os, and installed an antivirus system, and so on. In each case, the target has been to secure the process," Jaco says.
During the summer season when most parts of the factory are closed down, it is an ideal time to perform planned maintenance work and carry out small projects. This period is ideal to educate operators for the next campaign and to implement and test modifications in the factory. This has proved to be a great time to fine-tune the process.
Today, the automation upgrades have been executed in a more systematic way. "The maintenance manager is involved in the planning process. We make a five-year plan together with Valmet. For instance, now 90% of the work is executed from our earlier plan. Additionally, a preliminary plan for the next six to ten years can be made," says Jaco.
It reduces operating and maintenance costs when all actions are planned ahead and are kept on time and on budget.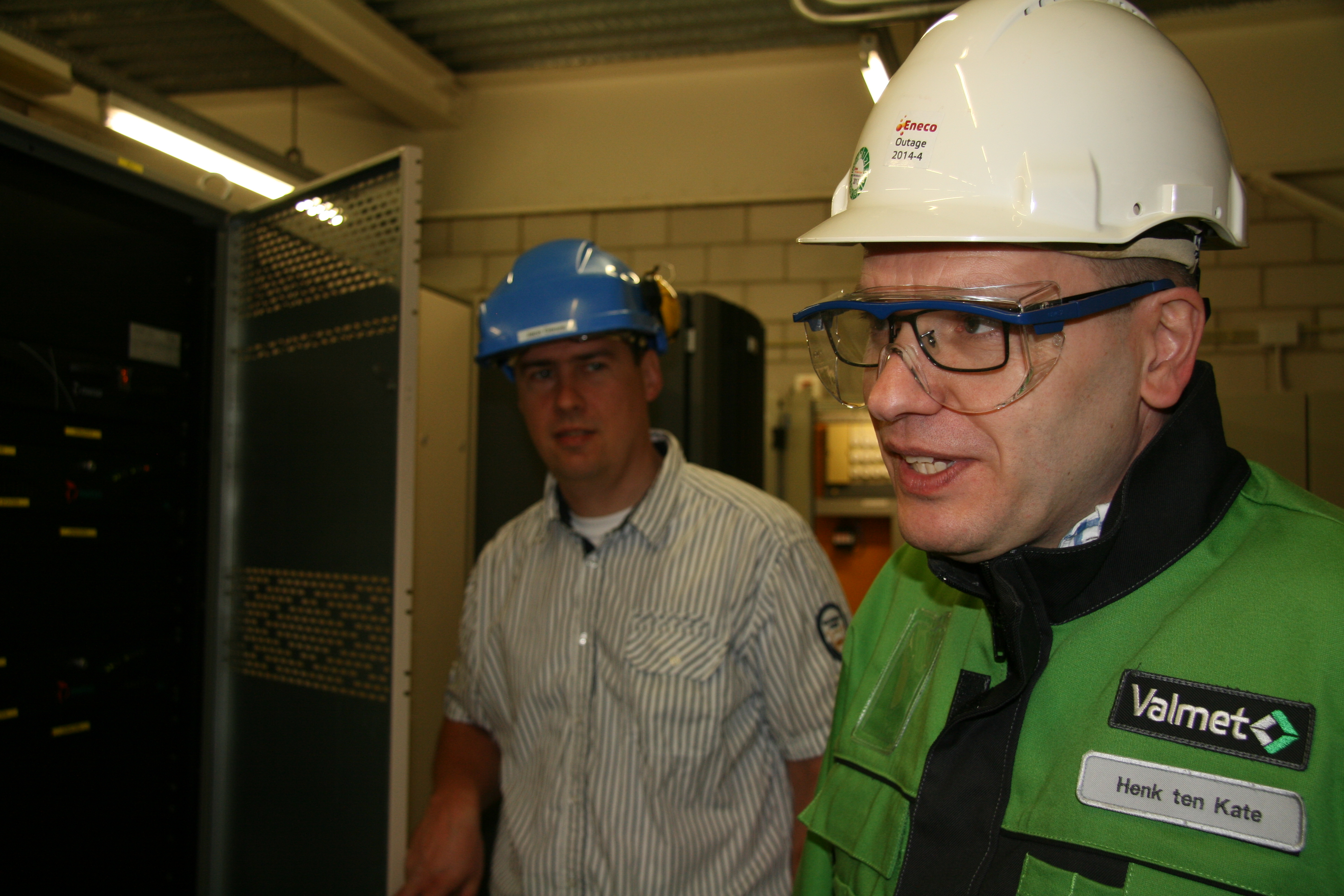 Caption: Jaco Geuze (in the background) and Henk ten Kate from Valmet.
Responding to the challenges
Sensus has made a service agreement with Valmet. Most of all, the company appreciates the access to on-call services 24/7. Remote control is implemented for enhanced contacts with Valmet experts.
A long-established customer relationship is worth a lot to both parties. For Jaco, good customer service is crucial. One of the most important items is the quick response with which he is satisfied.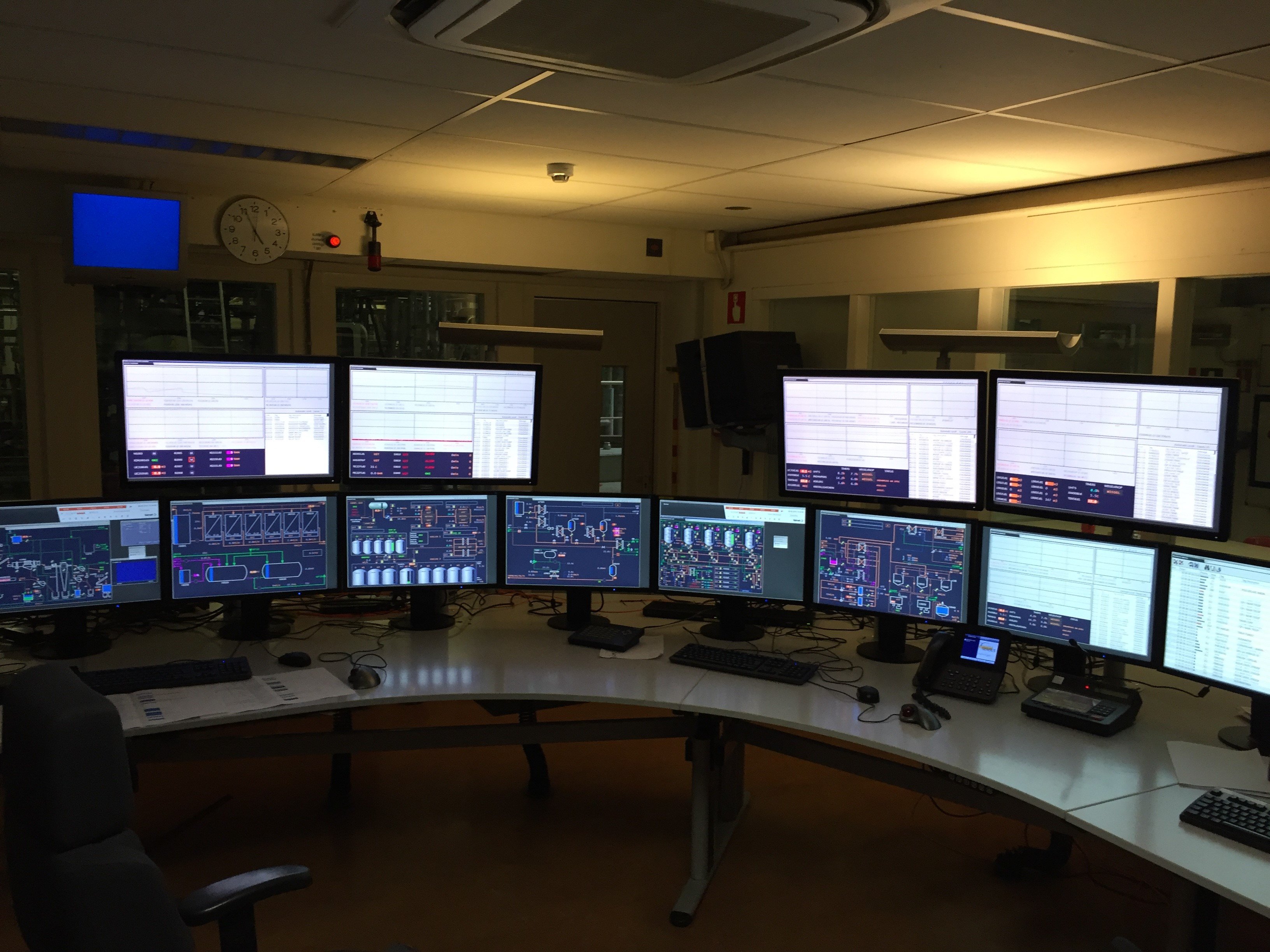 Caption: Control room after the latest upgrades.
"A system audit and preventive maintenance is done once a year. This means, for instance, that the cabinets and power supplies are checked and all necessary application changes are made. In general, we want to find out how fully used the system is. Based on the results, new recommendations are added to the next five-year plan. When targeting the high season, everything has to be well planned. We cannot afford any failures when the capacity is in full use," Jaco explains.
Sensus has always been innovative when it comes to challenging Valmet. Valmet, in turn, has been pleased to respond to those challenges. Thanks to the strong cooperation, the company's dietary fiber Frutafit® inulin is produced efficiently in Roosendaal and then sent off to be enjoyed by markets globally.
For more information:
Henk ten Kate, henk.tenkate at valmet.com