Customer case:
Stora Enso Heinola: Continued investment in the best technology
The Heinola Fluting Mill is part of the Stora Enso Renewable Packaging business unit. Continuous investment in best available technologies has been a key factor in maintaining the mill's reputation as one of the world's best and most productive semi-chemical fluting manufacturers.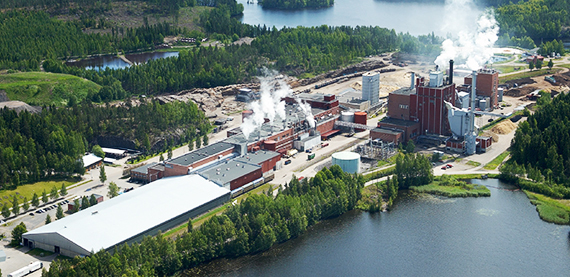 Polymer dosage is now under accurate control and overdosage is avoided. Similarly, the centrifuge filtrate purity is better than before."
Summary
| | |
| --- | --- |
| Location | Heinola, Finland |
| Customer challenge | Increasing the effectiveness of process control and minimizing negative environmental effects. |
| Solution | Valmet Total Solids Measurement (Valmet TS) and Valmet Low Solids Measurement (Valmet LS) |
| Results | Polymer dosage is controlled in relation to suspended solids load based on the solids content of the centrifuge reject water. It is thus possible to obtain a better degree of separation and minimize the internal circulation of suspended solids. |
| Keywords | Wastewater, Automation, Europe |