Customer case:
Navigator Cacia and Valmet team up to optimize causticizing process targets
Online liquor analysis and advanced controls stabilize the liquor conversion chain and increase white liquor active alkali by 4,7 %. With extra process visibility problems were uncovered, leading to further improvements and ROI potential at the Navigator Company's Cacia mill in Portugal.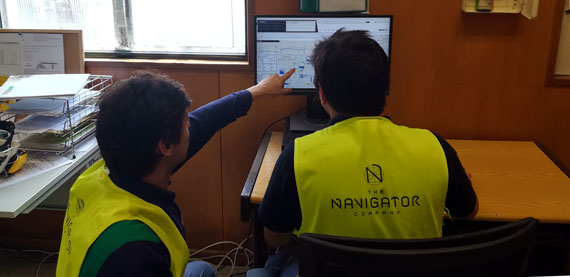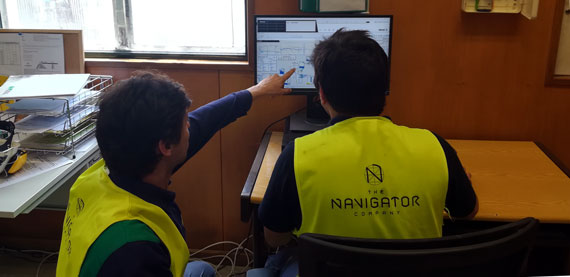 We planned to obtain better white liquor quality, stabilized causticizing efficiency, and sulfur and alkali indices, plus lime and natural gas reduction.
Summary
Location
Navigator Company's Cacia mill, Portugal
Customer challenge
Obtain better white liquor quality, stabilized causticizing efficiency, and sulfur and alkali indices, plus lime and natural gas reduction.
Solution

Valmet Recovery Liquor Analyzer (Valmet Alkali R)

Results

The online measurements and advanced controls have stabilized the entire chemical conversion process and allowed the target shifting of key process indicators. With improved stability, overliming has also been eliminated.

After only a few months of operation, the results of the project were seen in:

increased stability of the entire process from green to white liquor
consistently higher causticizing efficiency
more stable white liquor with a higher active alkali

Keywords
Pulping and fiber, Europe, Automation