Customer case:
Climate-friendly Bioethanol from agricultural waste at Clariant in Germany
The Swiss speciality chemicals company Clariant, inaugurated Germany's largest second-generation bioethanol plant in July 2012. The cellulosic ethanol produced by Clariant reduces CO2 emissions by 95% compared to fossil fuels, and it does not interfere with food or feed production. The raw material is agricultural residue such as wheat straw or corn stover.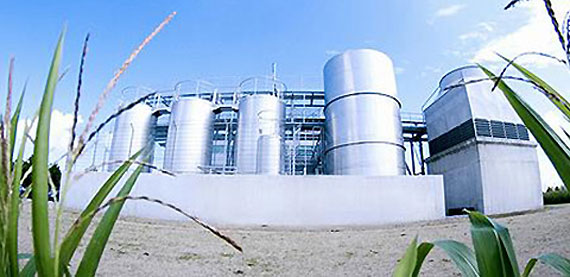 We are very pleased with the performance of Valmet's pretreatment system. The integration into our sunliquid process set-up works very well, and the pretreated material demonstrates good properties in downstream process steps."
Summary
| | |
| --- | --- |
| Location | Germany |
| Keywords | Biofuels and biomaterials, Europe, Bioethanol |