Customer case:
Reliable Suspended Solids Centrate Measurement
The wastewater treatment plant in Wansdorf, located in Western Berlin, is currently investing approximately 1.7 million Euros in a new plant for advanced water treatment. The Valmet LS ensures that the centrate solids do not build up and affect plant loadings upon start-up. When the Klärwerk Wansdorf GmbH was founded in 1999, it was designed to clean residential and commercial wastewater generated in the state of Brandenburg and neighboring Berlin. Wansdorf can process a maximum of 40,000 m3 of wastewater per day, with an annual volume of approximately 13.2 million m3, making it one of the largest plants in the region.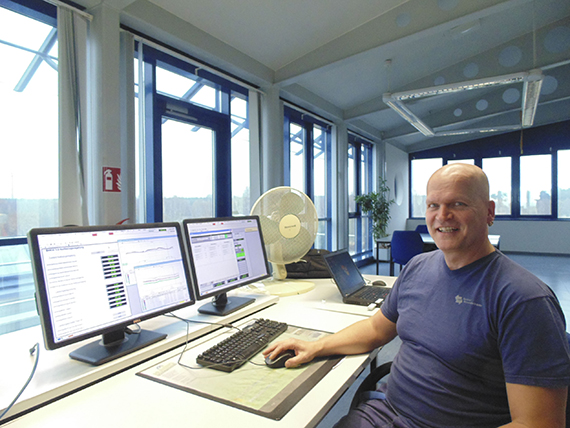 The results have proven to be reliable and we were very satisfied with the performance of the system. Also, as a side effect, the polymer consumption can also be better controlled based on the measurement results.

Summary
Location

Wansdorf

, Berlin, Germany
Customer challenge

The objective is to continuously and reliably analyze centrate suspended solids from the centrifuge by means of the advanced centrate measurement technology.

Solution
Valmet Low Solids Measurement (Valmet LS)
Results

The Valmet LS provides automatic monitoring of the centrate, allowing the team to bypass nutrient removal if required. This is especially important during nights and weekends when no employees are at the facility.

Keywords

Wastewater,

Automation, Europe