Customer case:
Propapier's new hard nip sizer
Valmet-delivered, a completely new type of a sizer, OptiSizer Hard was successfully started up at Propapier PM1 in Germany a day ahead of schedule in April, 2018. Before the rebuild, the poor OCC quality was affecting the strength properties of the containerboard grades Propapier was producing. As a result of the rebuild, strength properties and runnability were improved significantly.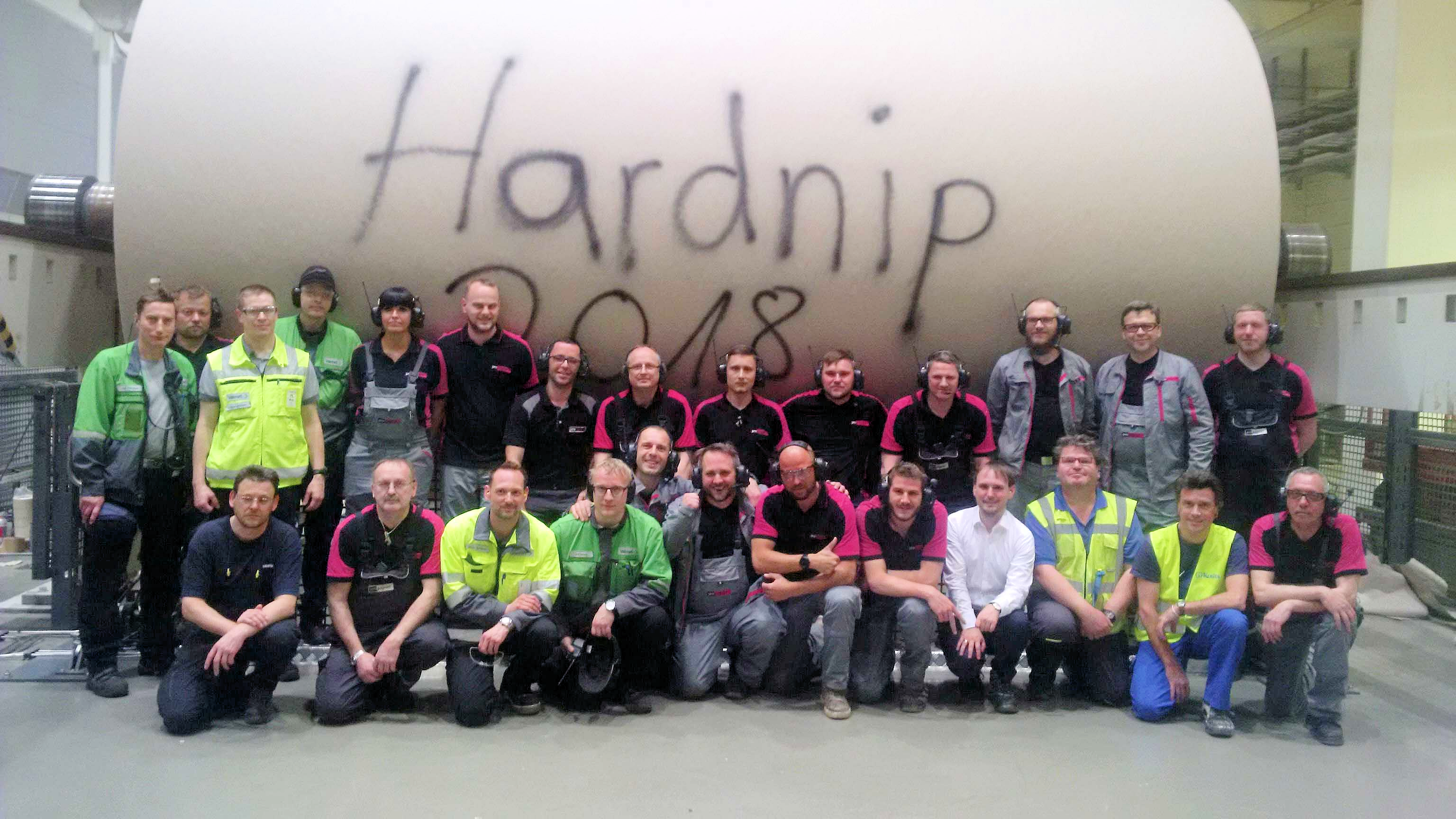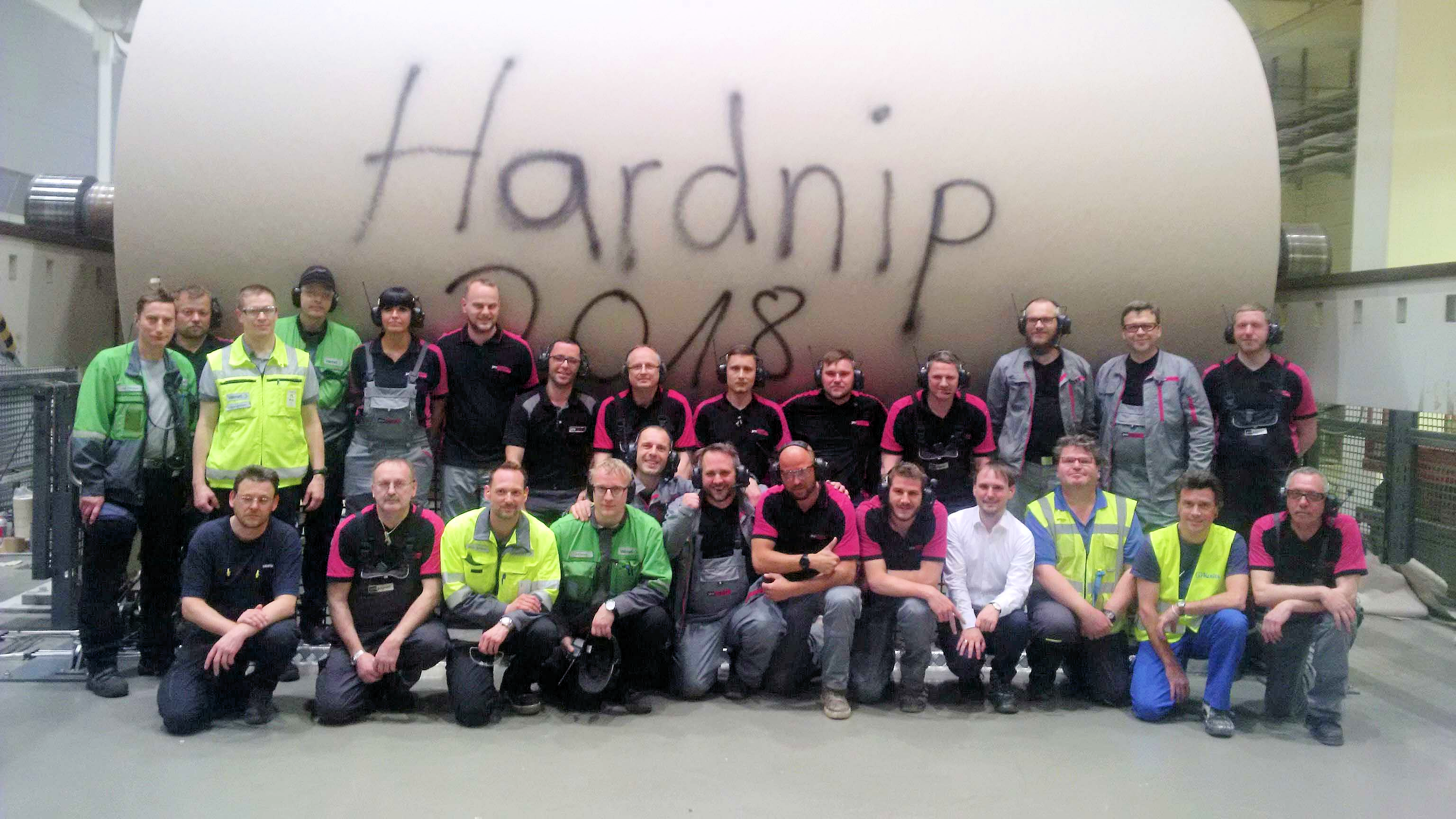 I was quite amazed to see the fast start-up of our new sizer. Earlier, high web tension levels were causing quite a bit of challenges to runnability. It looks like this obstacle no longer exists. We have achieved the targeted quality specification and now we can focus on the further benefits we are aiming at e.g. steam savings, higher strength levels or starch savings.

We are aiming for the best solutions. We expect the development month by month."
Summary table
Location

Propapier PM1 GmbH Burg mill in Germany

Customer challenge

The quality of raw material (OCC) was deteriorating and affecting the strength properties of liner and fluting grades.

Solution

Pilot trials at Valmet Paper Technology Center were really important to test the completely new type of sizer.

Delivery included:

Starch preparation system rebuild
New supply system

Results

The results at Propapier PM 1:

Excellent start-up
Significantly improved runnability
Strength values improved

Keywords
Board and Paper, rebuilds, Germany, Europe