Wire Tyer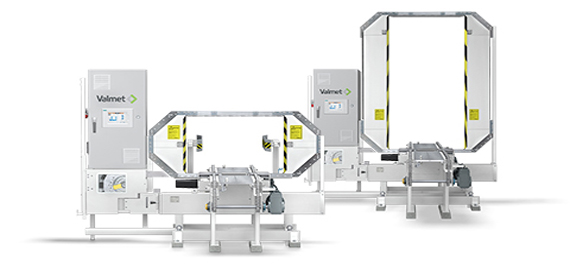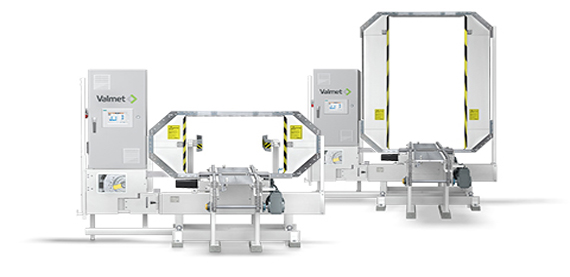 Valmet Wire Tyer is a tying machine that automatically applies high-tensile steel wire around pulp bales at pre-selected positions.
Simple and safe wire handling
Each wire is tied at the bottom of the bale by a double-twisted knot.
Automatic process
This fully-automatic tying machine, consisting of a tying unit and conveying unit, is used in combination with a specially developed wire cage to ensure a safe and reliable system for bale wire application that can process up to 300 bales/h.
Key benefits
Efficient, fully automatic process
Simple and safe wire handling
Easy maintenance improves availability
"big bales" handling
Tying machine - Process and automation upgrades
Tying Machine - Spare parts and components