Wet lap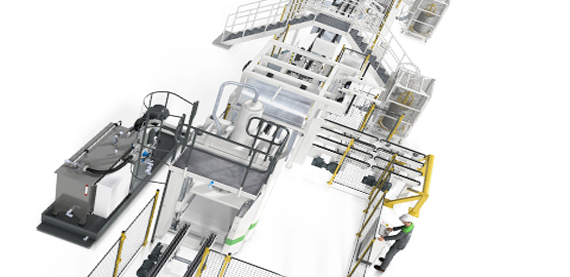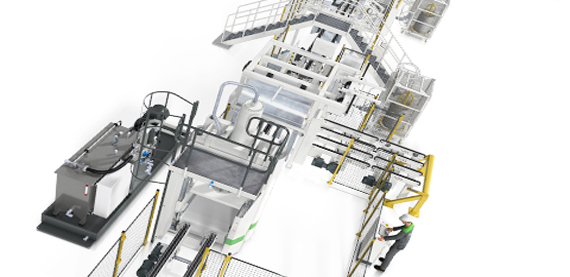 Valmet has the most sophisticated wet-lap bale handling technology in the world, which provides you with the most cost-efficient operation for the future! All machines are based on proven Valmet Baling technology and are adapted for gentle handling of wet-lap bales.
High capacity and availability guarantees high production
A fully automated production line for wet-lap baling offers several benefits. Units in the Valmet Baling product series deliver high capacity in combination with high availability. Most of the service points are located at floor level. This, in combination with smart design solutions for quick and easy replacement of worn parts, shortens downtime for planned maintenance, which enhances possibilities to maximize production levels.
Key benefits for the Valmet Baling
Wet lap line All machines are based on proven technology and adapted for gentle handling of wet-lap bales
A complete module system from Valmet makes it possible to build a customized wet-lap line for meeting special requirements
Ready-to-use units – all machines are built as independent units with all functions included
All machines go through a comprehensive testing program before delivery, which secures short installation – and start-up time
User-friendly HMI (Human Machine Interface) with machine status and failure indication and auto start possibilities is available for each main machine