Valmet Baling Simulator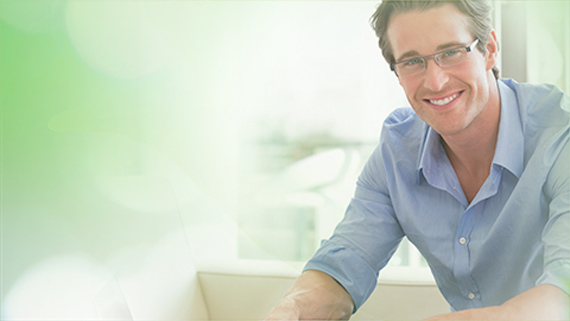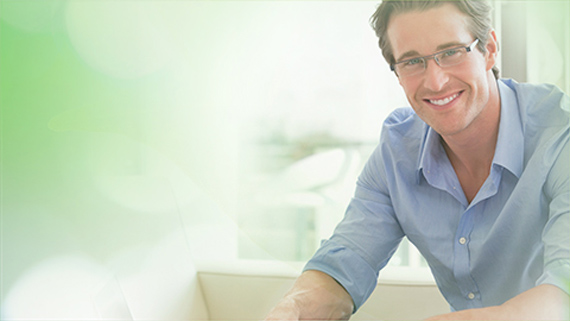 Realistic training optimizes baling line start-up and operation
The Valmet Baling Simulator is an effective training tool for Valmet baling line operators. As part of Valmet's integrated training package this highly realistic simulator plays a vital role in ensuring successful baling line start-ups and efficient long-term operation.
Effective and realistic operator training
Well-trained operators run baling lines more efficiently and profitably, make fewer errors and respond more rapidly and effectively to unexpected situations.
Using the Baling simulator before a baling line starts up provides operators with the preparation and knowledge they need to manage baling machines and conveyors confidently and efficiently – knowledge that brings considerable benefits such as faster start-up, optimized operation and maximized uptime.
The Baling simulator package consists of a simulator engine that generates bales and moves them downstream along the line, a graphical user interface, which provides an accurate line overview, and a control/configuration tool for operating individual machines. The simulator is designed to reflect reality as accurately as possible in terms of production and operability.
Save time on operator training
Faster line start-up
Efficient operation from the start
Fewer operator errors
Rapid and effective response to alarms
Maximized uptime