Refining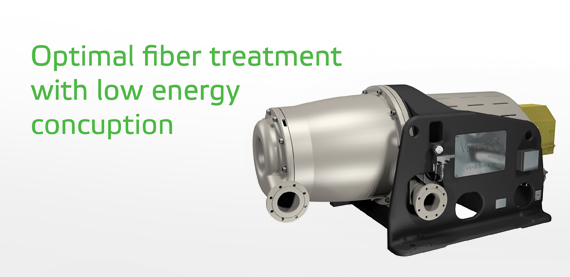 The OptiFiner refiner family offers optimal fiber treatment with low energy consumption
Refining plays a decisive role in developing both the fiber properties of stock and final paper properties such as strength. It also greatly affects the paper machine's runnability. Refining is also a major energy consumer in the mill.
Valmet's refining experience dates back to the early 1950s, with both conventional conical and double-disc refiners. The OptiFiner Conflo design combines the positive features and performance benefits of both refining concepts to meet the requirements of most typical short- and long-fiber refining applications, including recycled fiber treatment.
OptiFiner Pro is a revolutionary new refining concept for low-consistency refining applications that can replace two traditional refiners and deliver electricity savings of 30%.
Valmet's refining solutions and services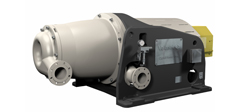 OptiFiner Pro is a new refining concept, in which one refiner can replace two traditional refiners and even deliver 30% electrical energy savings. Suitable for all kinds of low consistency refining applications.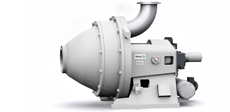 Conical low consistency refiner with axial flow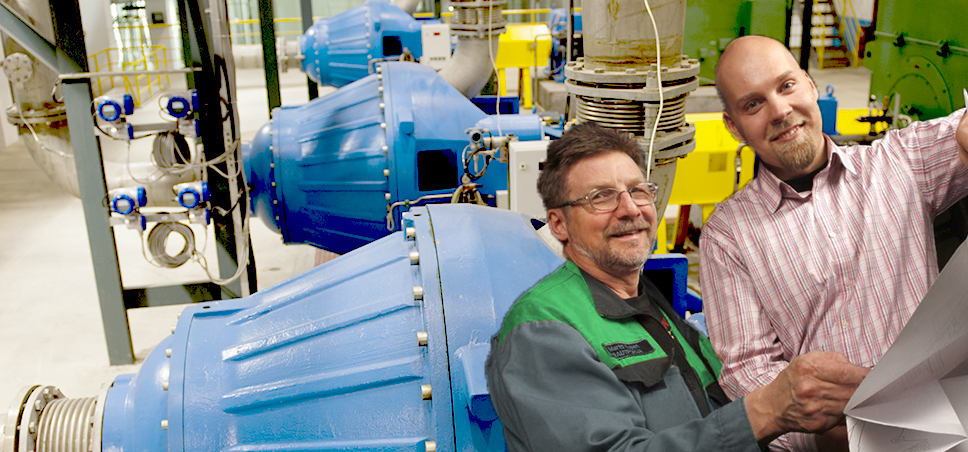 Improve refining performance in a cost-effective manner.