Valmet Disk and Conical Refiners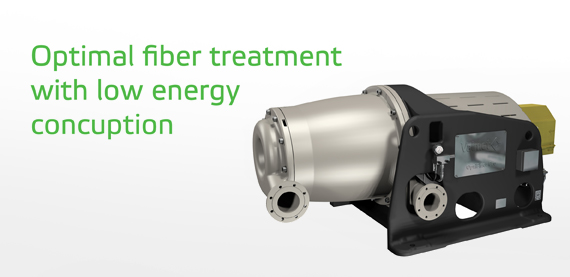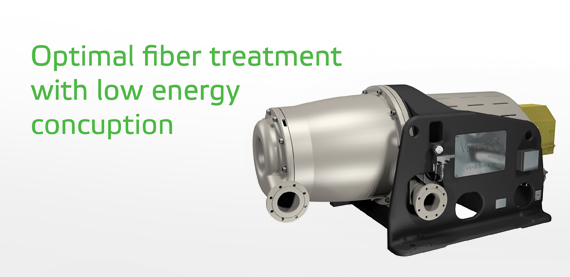 Delivering performance, efficiency and choice in refining across any application.
Leadership in Refining Performance
Backed by the industry's leading refiner technology and unmatched OEM expertise, Valmet delivers end-to-end refining solutions that are proven to optimize performance. With over 10,000 installed units globally, our vast portfolio (consisting of conical and disk refiners, and a diverse mix of refiner fillings, plates and segments) makes up the industry's largest global installed base of refiner solutions. We continue to develop these technologies and enhance our product offering to provide the options you need to achieve performance and efficiency goals related to any and all refining applications.
Valmet Conical Refiner Technology
The design of Valmet Conical Refiner Conflo combines the positive features and performance benefits of both refining concepts to meet the requirements of most typical short- and long-fiber refining applications, including recycled fiber treatment.
Valmet Conical Refiner Pro is a revolutionary new refining concept for low-consistency refining applications that can replace two traditional refiners and deliver electricity savings of 30%.
Valmet Disk Refiner Technology
Valmet Disk Refiner DD 6000 is the leading disk refiner in the industry, designed to produce stronger pulp with higher efficiency. With patented features such as its tangential inlet and splined hub technology, the DD® 6000 offers higher capacity and higher connected power than any other disk refiner in the industry.
VALMET REFINING PORTFOLIO