Headbox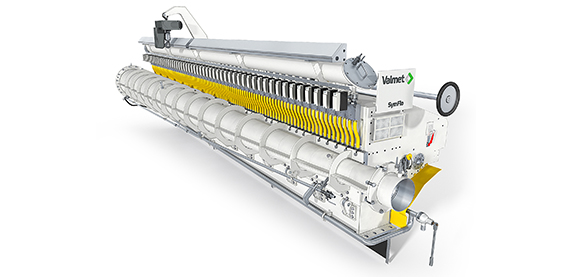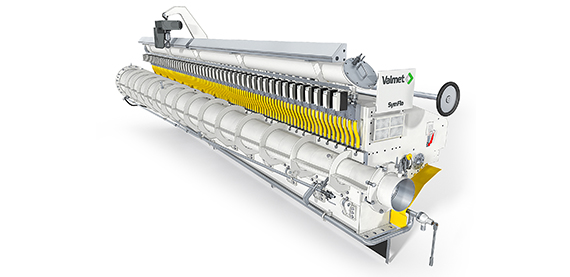 One of the most important parts of a pulp drying machine is the headbox. The modern wet end features an advanced dilution controlled hydraulic headbox, which ensures an excellent web profile both in cross and machine directions.
For special grades, one alternative is a rectifier roll headbox, which can be run either over or under-pressurized to obtain the correct slice flow. This also provides good formation, small basis weight variation and efficient pulsation dampening in wide flow and consistency ranges.
The headboxes are constructed of stainless steel and the frame is very rigid, tolerating high-stock temperatures. All the surfaces exposed to stock are polished to the required surface finish. For easy service, the manifold can be turned down for maintenance.
Valmet headboxes features the following:
Uniform basis weight
Good formation
Large range of stock flows and consistencies
Solid stainless steel design
Stable, rigid design allowing high stock temperatures
Complete preassembly
Web profile control
Valmets's automation solutions for various headbox types cover manual, remote as well as fully automated web-profile control systems. The most advanced automation solutions offer sophisticated methods for both MD and CD profile control. Web profiles are adjusted with automatic IQDilution control that receives feedback from a PaperIQ profile scanner.