Customer case:
Polymer saving by Valmet Total Solids Measurement
Marusumi Paper is a Japanese newsprint company producing 1460 tons per day. Until now, their wastewater treatment section had no online measurement of screw press dewatering machine fed sludge.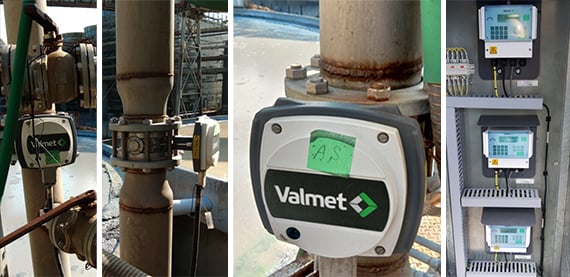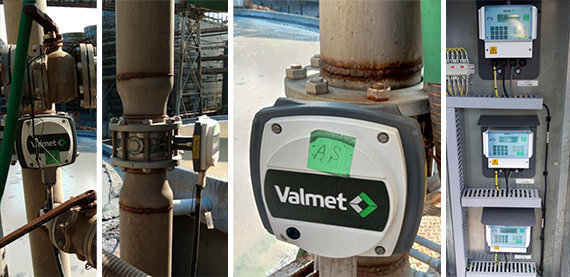 Previously, the amount of chemicals added had to be changed based on the results of regular sampling and manual analysis, but the online measurement enables a rapid response to changes in operating conditions. This has eliminated over or under-addition of chemicals and contributed to the stable operation of the equipment.
Summary
Location
Marusumi Paper, Japan
Customer target
Reduction of polymer dosage and process optimization
Solution
Valmet Total Solids Measurement (Valmet TS) installed at the inlet of a dewatering machine to provide reliable online consistency measurement to control and optimize the dewatering process
Benefits

Polymer dosage saving
Improved moisture level for dry sludge
Optimize of dewatering machine running (flow, polymer, electric power, torque)

Keywords
Wastewater, Solids Measurement, Automation, Japan