Neles™ NDX valve controller - Performance perfected
Savings. Safety. Reliability.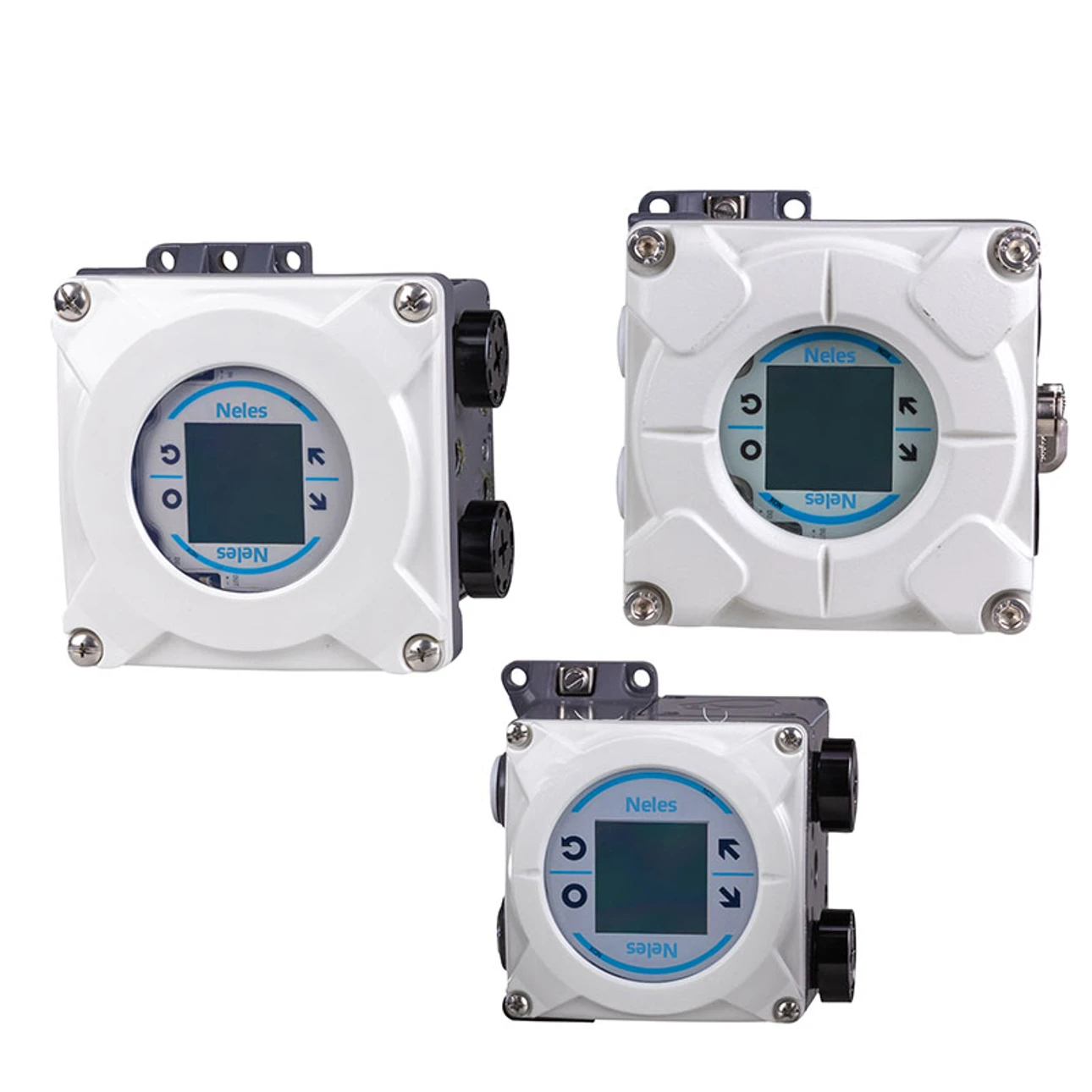 Neles NDX valve controller provides a solution for all valve brands in a wide range of applications regardless of customer or industry. The product delivers all the robustness and reliability you'd expect from a valve controller by Neles. At the same time it is extremely easy to install and use.