Upgrade to a hybrid system of Valmet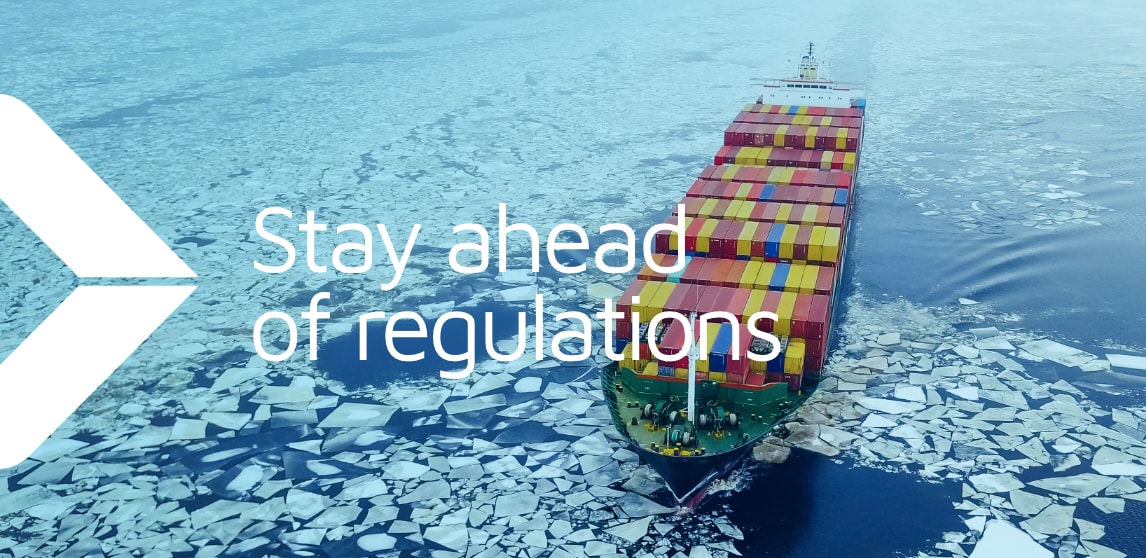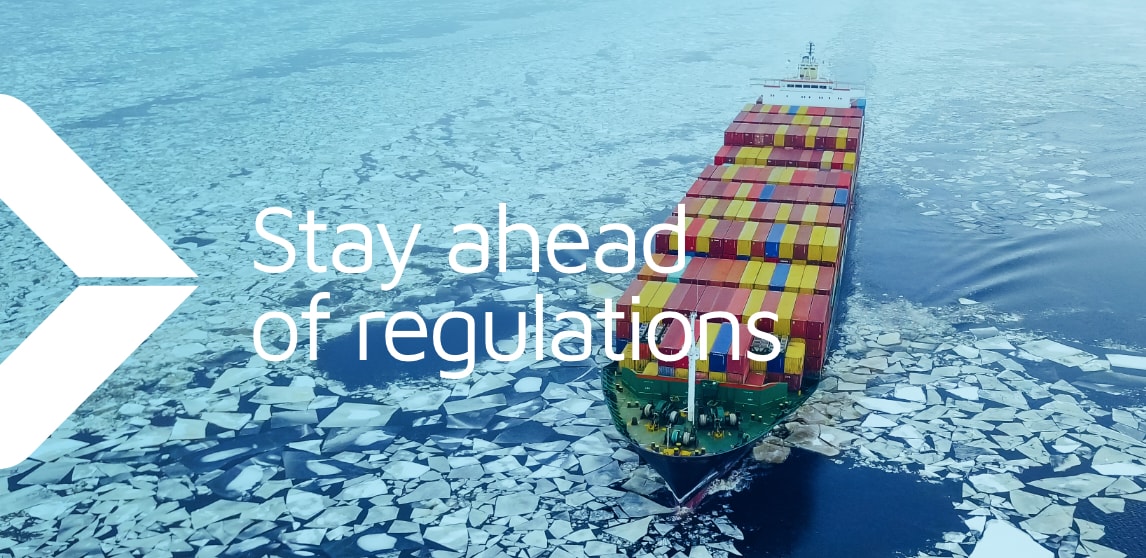 In the future, IMO regulations will become ever more stringent. While most of the scrubber systems in operation are open-loop systems, Valmet offers the possibility to upgrade open-loop systems to hybrid scrubber ones. Valmet's process and automation knowledge provide reliable and sophisticated upgrade project execution, based on Valmet Water Treatment technology and the latest Valmet Automation control systems.
Successful upgrade project
Valmet's professionals offer a flexible project to find the best solution for the process, layout and automation integration of your existing system. All the latest properties, such as process optimization and the Valmet Industrial Internet, can be utilized in all upgrade projects.
Benefits:

Patented and fully automatic Valmet water treatment system
The Valmet DNA control system can be integrated with all existing DCS systems
For more information, please contact:
Timo Lamminen, timo.lamminen@valmet.com