Jul 6, 2022
Valmet and Greenpac Mill have signed a contract for an additional three years of Performance Agreement at the company's facility in Niagara Falls, New York, USA. The agreement supports the mill in meeting their production targets, improving resource and machine efficiency, and ensuring quality standards.
Collaboration leads to a significant increase in sustainable production
Valmet has supported Greenpac in many maintenance tasks, including providing on-site experts during shutdowns as well as training the mill personnel on various equipment. The scope of work includes Valmet Industrial Internet (VII) solutions to optimize and increase the reliability of the production process; reporting, monitoring and remote support through Valmet Performance Center; paper machine and OCC specialist visits; project management, disc filter and pulper maintenance; automation expert visits and support; and roll maintenance services.
Through the collaboration with Valmet, Greenpac's Niagara Falls facility has benefited from a significant increase in sustainable production year after year. Achievements like these can only happen when everyone is pulling together,"
The renewed agreement allows for an even closer integration of Valmet resources to support the mill personnel, combining efficient collaboration, thorough planning and good organization at all levels, from operations to maintenance," says Pierre Philippe Batista, Performance Agreement Manager, Valmet North America.
The Valmet-supplied PM 1 at Niagara Falls is a recycled linerboard production line with full Valmet service support in the form of long-term service agreements. The modern systems and measurements combined with advanced plant systems provide a huge amount of data every second, and the mill was determined to put the data to good use. As a result, through the use of VII, both small machinery failures and larger, critical ones, have been accurately predicted and unplanned shutdowns and production losses avoided. The operations now run in a much more controlled manner.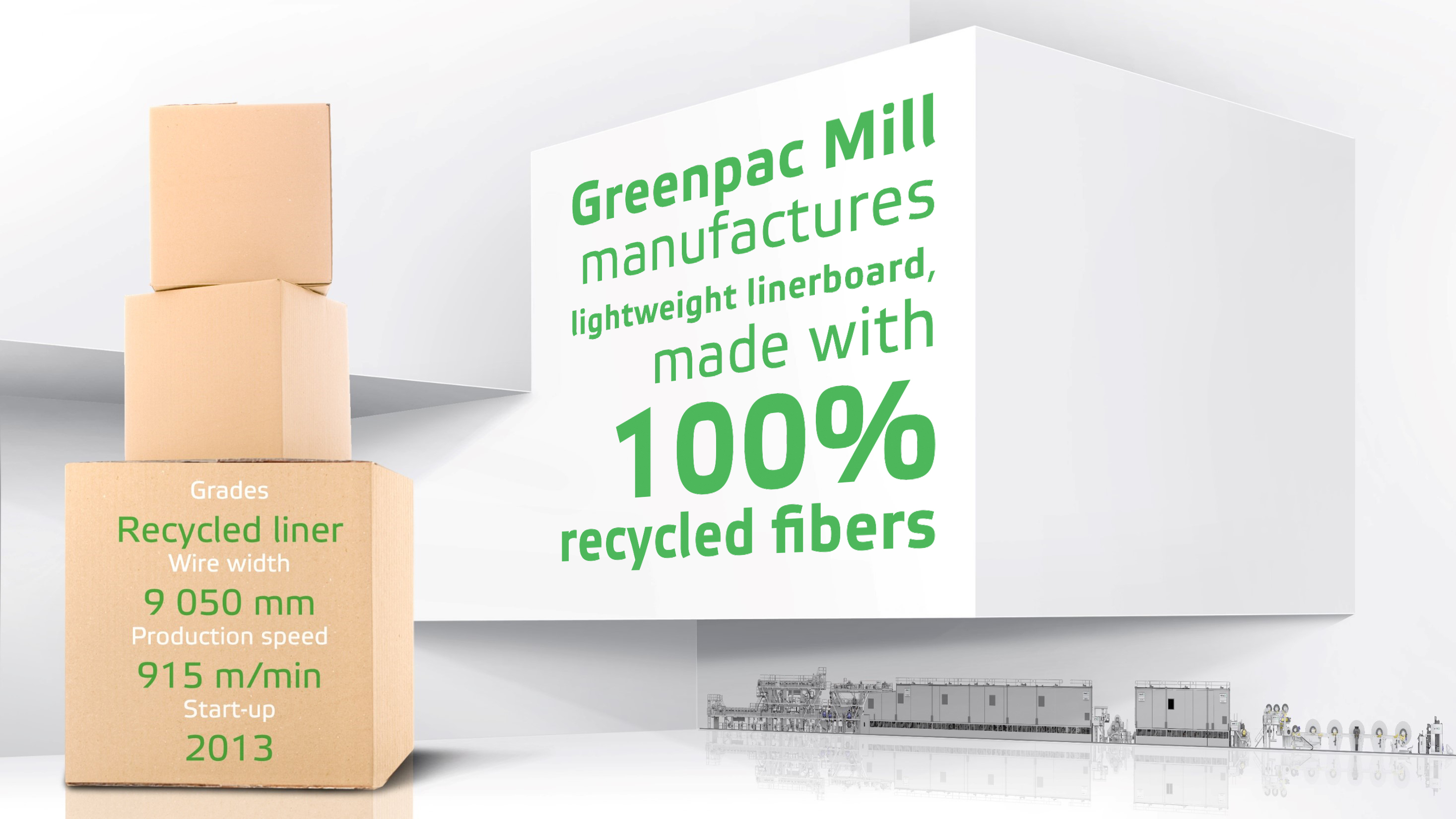 About Greenpac Mill
Greenpac Mill is a Linerboard mill in Niagara Falls, NY, recognized for its high-tech equipment, sustainable manufacturing processes and high-performance work organization. Greenpac Mill manufactures lightweight linerboard, made with 100% recycled fibers. Greenpac is the biggest project managed by the company Cascades in its over 50 years of existence. Thanks to numerous technological advances, Greenpac Mill manufactures one of the best linerboards in the industry and is a leader in terms of sustainable development.
For further information, please contact:
Mikko Lehtola, Director, Agreements and Lifecycle Services, Valmet, tel. +358405538216
Byron Muhs, Business Manager, Performance and Reliability Agreements, Valmet North America, tel. +16083461890