Customer case:
Achieving chemical savings with Valmet Total Solids Measurement
Trident Ltd in India produces writing and printing paper with a capacity of 415 MTD and they had no online consistency measurement at the screw press feed. The company targeted for accurate online measurement of solids and chemical consumption optimization at their effluent treatment plant (ETP).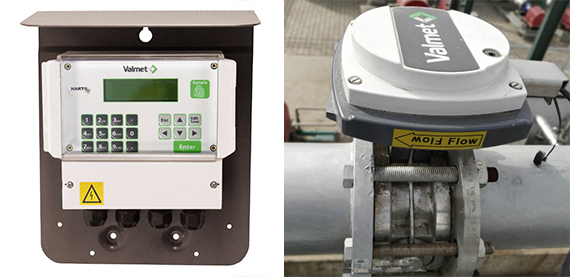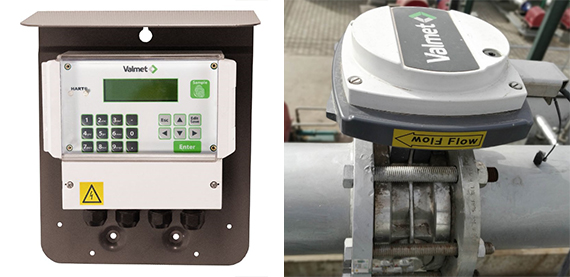 We have had a very positive experience with Valmet TS installation and operation. It is easy to install and requires minimal maintenance. The most important value for us is the accurate and reliable measurement it provided which helps to achieve chemical savings, and further advance the environmental benefits.
Summary
Location
Ludhiana, India
Customer target
Targets for accurate online measurement of solids and chemical consumption optimization
Solution
Valmet Total Solids Measurement (Valmet TS) for reliable online solid measurement to monitor and control chemical consumption
Benefits

Accurate and real-time measurement
Savings in chemical consumption
Performance optimization
Maintenance-free

Keywords
Wastewater, Solids Measurement, Automation, India