Customer case:
Performance optimization through cooperation
The Whakatane Mill in New Zealand optimized their existing processes to gain their maximum potential through a performance agreement. The first results were delivered soon after the start of the cooperation and teamwork with Valmet has helped Whakatane also in defining their long-term improvement and growth roadmaps.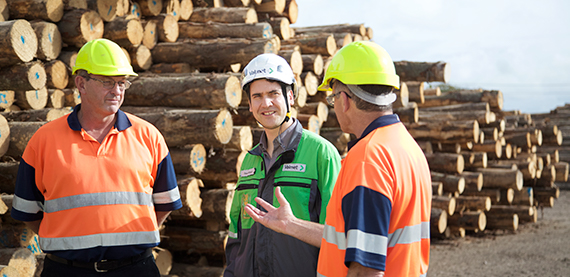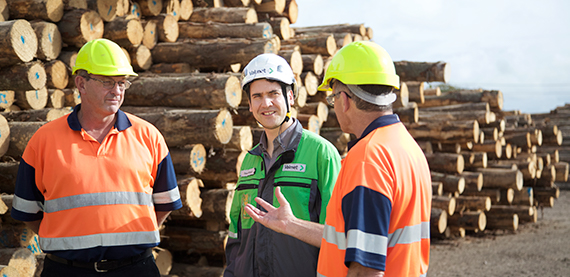 Our operational costs have decreased in line with Valmet's predictions. The value of the yearly savings was more than double the one-time cost of the Performance Agreement, effectively meaning that the payback time of the contract was under six months. The project was definitely worth the investment."
Summary
| | |
| --- | --- |
| Location | Whakatane Mill, New Zealand |
| Customer challenge | To get the most out of the existing assets. Nine concrete targets were defined for the Performance Agreement: increase machine speed, improve yield, develop the ply bond, optimize formation, widen the deckle at the winder, eliminate ear cracking, improve PPS without compromising the stiffness, maximize the roll diameter of the winder, and optimize the roll tension of customer reels. |
| Solution | Performance Agreement was signed in September 2014. All aspects of the operation were audited and dimensioned with the focused objective of delivering solutions to the nine concrete targets. |
| Results | Real savings with these quick wins: energy savings of 8% through vacuum pump optimizations, significant quality improvements and raw material savings through tension profile improvement. In addition, the temperature set point for hood heating was reduced by 18% and for roof heating by 27%. Clear hood air balance and humidity control improvements were also observed. The payback time of the contract was under six months. |
| Keywords | Board and paper, Asia-Pacific, Agreements, Performance Services |