Valmet eNews: Making better tissue - a shared journey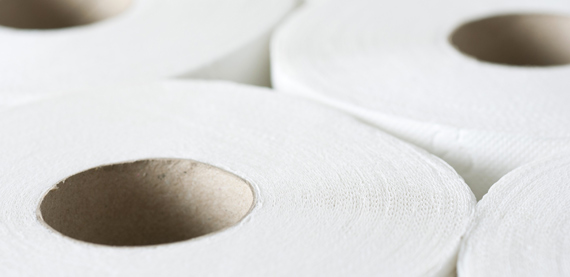 Tissue makers are looking for exceptional machine performance to create a quality end product using minimal energy. Valmet offers technology that optimizes tissue production to the maximum potential. Read about these ways Valmet Shares the Journey with you.
eNews topics
BlackBelt video - Shoe Press Belt Family
Valmet's BlackBelt is a unique shoe press belt that is made of high performance elastomer material reinforced with dimensionally stable synthetic yarns to meet the requirements of a well performing tissue machine.