Sep 4, 2020
Metsä Tissue's site at Žilina is a significant producer of hygiene products such as toilet tissues, household towels and handkerchiefs for Slovakian market. The mill's two paper machines, PM1 and PM2, produce 80,000 tonnes of tissue paper per year. Valmet has been supporting the site's production with maintenance service.
Challenge: Resume tissue machine production at optimal conditions
In the beginning of April 2020, the production on PM1 needed maintenance and keeping the tissue machine running and in an optimal condition was very importance especially during COVID-19 situation.
"Due to restrictions in international travel and limitations set by the authorities, we had planned to postpone all non-critical maintenance and investment projects. The plan was to secure production with our local resources. The need for maintenance of the PM1, Yankee cylinder polishing, made us turn to Valmet and start organizing to get their experienced technicians to our site in Žilina", explains Vladimir Kohut, Area Sourcing Manager.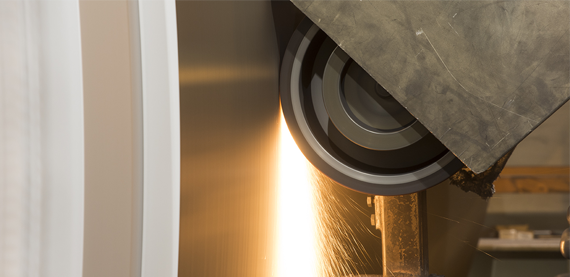 Valmet Yankee cylinder on-site service
"Valmet is one of our key suppliers and we appreciate their support. Their technical expertise is something we rely on, and I am happy that we could organize the work under also under these complicated conditions. The co-operation was smooth, and everything went as we had planned."
Safety comes first
For both Valmet and Metsä Tissue, the two most important priorities in the project were to secure the technicians' safety and to support Metsä Tissue in maintaining the tissue and towel production.
Solution: Efficient ways of working to reach the targets

"Many teams within Valmet and Metsä Tissue put many hours of work into the project. The exceptional circumstances turned business as usual into a fairly complicated project requiring a massive amount of paper work, permissions and documentation," Andrew Cross, Director, Global Tissue Services at Valmet, says.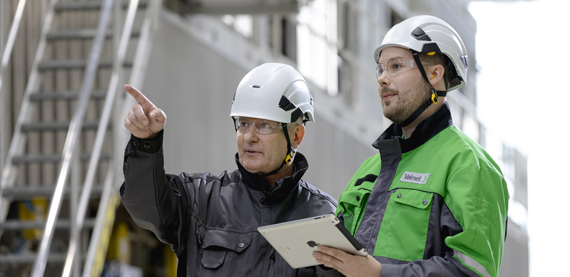 "I admit it was a slightly stressful experience for many – and I am grateful to everyone for the immense amount of work they put into this project. The trust we are building every day at our customers' sites paid off and helps us to succeeded in this difficult situation," Cross continues.