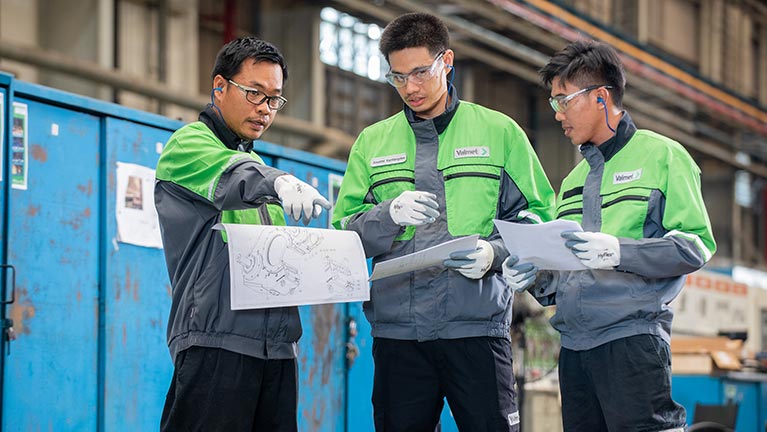 Field services for Yankee cylinder in tissue making
Services for improved safety, performance and energy efficiency
Do you want to take care of your Yankee cylinder? Start with Yankee safety and performance inspection program. The inspection is a good basis for correcting measures and potential need of maintenance. The program is developed according to TAPPI recommendations and together with insurance companies.
Yankee cylinder in tissue making - safe, cost-efficient and trustworthy
Avoid unplanned shutdowns and accidents with regular profound testing of safety and functionality. A regular condition test is crucial to detect deviations and to avoid safety hazards at an early stage and thereby allow correcting action without disturbing the production. With more than 100 years of experience we are trusted by authorities and insurance companies (EU) to approve functionality. Our methods are safe, cost-efficient and trustworthy.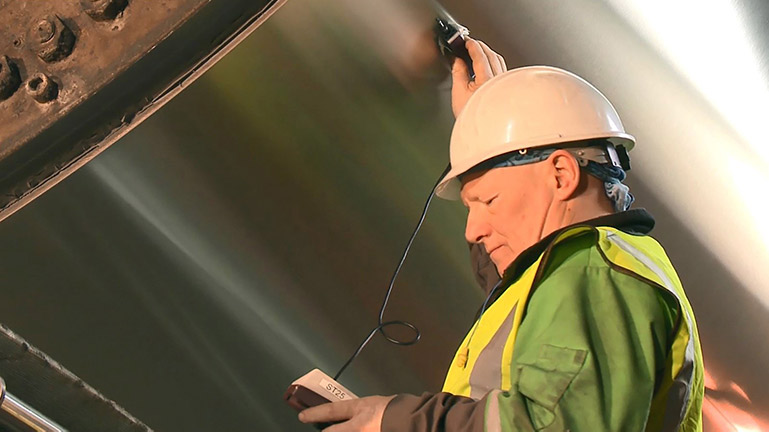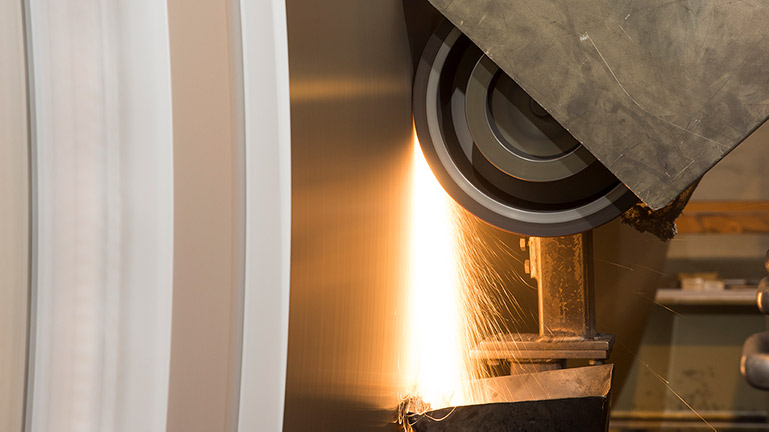 Yankee surface restoration
The Yankee surface is critical for tissue making and even small marks on the surface can cause severe damage of the paper web. Valmet supplies the following advanced solutions to restore perfect Yankee surface, ensure optimum performance and extend dryer life:
Yankee surface polishing - removes build-up and chatter marks

On-site Yankee profile grinding - restores the surface

Thermal coating - perfect condition and prolonged lifetime.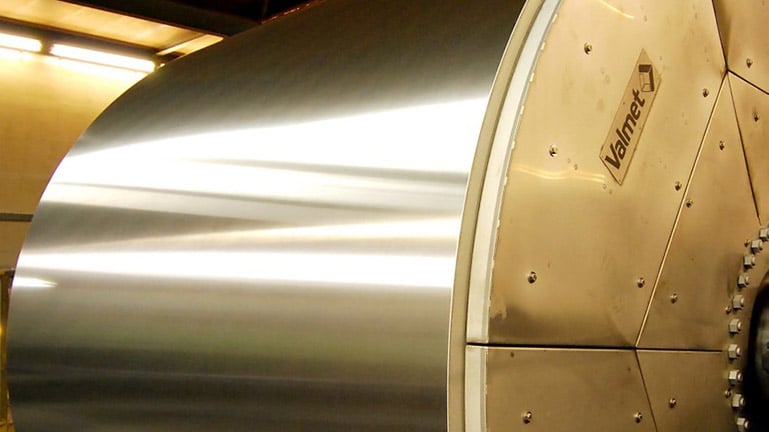 Yankee energy efficiency
The best way of saving energy is to reduce the need, the second best to take
care of the losses. The Yankee Head insulation and Yankee Hood and Air system optimization help decrease energy consumption while the Heat recovery system as well as the Waste Heat Steam Generator can take care of the losses.
Thermal spraying of Yankee cylinder
Thermal spraying is the ultimate treatment to protect a new Steel Yankee dryer with a hard and durable surface. Also old cylinders are often metallized to improve performance, particularly if there is insufficient remaining cylinder shell thickness and/or if further grinding may affect production capabilities, for instance steam pressure or roll loadings.
Valmet Infinikote Yankee Metallizing is the most successful thermal sprayed coating for Yankee cylinders in existence with mote than 500 references globally on both cast iron and steel Yankee cylinders