Valmet IQ Dryness Measurement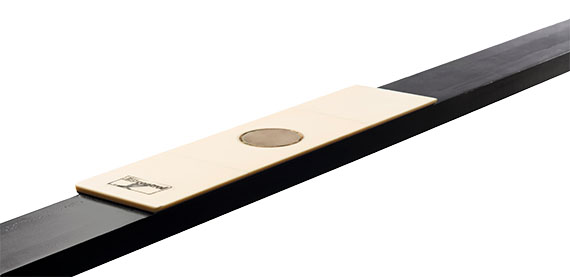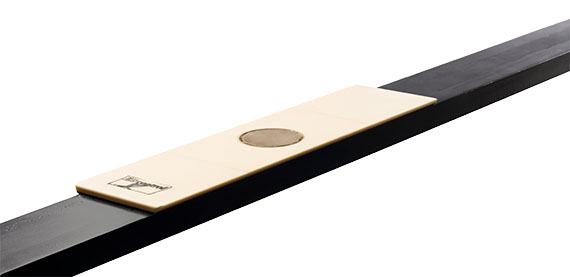 Valmet IQ Dryness Measurement is microwave based measurement for paper and board machine forming section. Water removal improvements are targeted at increasing the dry content of the sheet after the forming section.
Features
Utilizing microwave technology, the Valmet IQ Dryness sensor measures the water layer thickness on the web, and more importantly the dry content of
the web. IQ Dryness is not sensitive to conductivity which makes it suitable for use with all grades of paper and board. As well as removing up to 200 liters of water per kilogram of paper, the majority of paper properties are also developed in the forming section.
IQ Dryness opens new possibilities as it helps close the information gap between the stock approach system and dry end quality sensors. The biggest effect is better management of dewatering which has a great influence the amount of the subsequent drying energy needed with potentially big cost savings in paper production. An increase of just 1% in dryness before the dryer can reduce the amount of water for evaporation by approximately 4%.
As well as energy savings with vacuum optimization; quicker startups, faster grade changes, fewer breaks and improved break recovery are just a few of the benefits that continuous measurement of water removal makes possible. For multilayer board machines optimized dewatering not only improvesbonding but can also reduce the problems of blow induced breaks caused by excess moisture in the middle layer entering the drying section. Additionally, the measurement facilitates the online monitoring fabric condition together with improved troubleshooting of pulsation, vibration and other quality destroying wet end problems.
Benefits
Continuous measurement of water removal and consistency changes – process changes immediately detected
Multiple measuring points provide clear picture of forming section functionality
Not sensitive to conductivity which makes it suitable for use with all grades of paper and board.
Energy savings with vacuum and loading blades optimization
Optimal ply dryness and reduced starch usage
Drainage related to sheet structural properties like formation and strength
Provides tools to optimize stock refining and additives
Small sensor installed in foil ceramics enables the measurement also in places that were unattainable before
Foils can be removed, cleaned and re-installed even during machine running
Built in diagnostics feature will inform service personnel for periodic maintenance