OptiFlo Gap - for demanding papermaking applications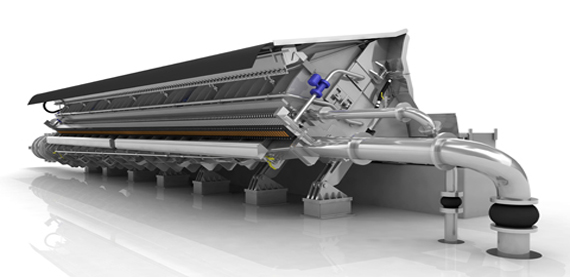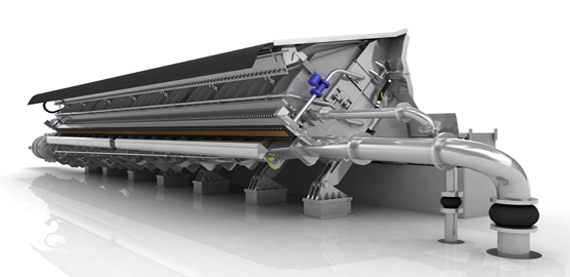 Valmet's OptiFlo Gap headbox provides:
Excellent profiles and perfect visual appearance
Optimized raw material usage

High operating speed and good runnability
Proven technology for secure investment
High-performance headbox for papermakers that ask for more
The new OptiFlo headbox family brings together our unrivaled expertise and new technology, opening the door to improved quality and increased productivity in all forming applications. Valmet's high-performance headbox is ideal solution for gap forming applications, in order to meet today's high papermaking demands on different paper grades.
For demanding gap forming applications
The key elements of the OptiFlo Gap headbox are its completely redesigned headbox turbulence generator and a slice channel built using composite wedge technology. These innovations allow a consistent and disturbance-free slice jet. The key objectives of the OptiFlo Gap headbox are first to achieve optimal fiber suspension fluidization and then to maintain this optimal fluidization without disturbance across the forming section.
Experiences from several production machines show that homogenous slice jet quality yields excellent paper properties. This gap forming headbox design maximizes the utilization of raw material strength potential, which enables the use of more cost-effective raw materials.
The two-layer OptiFlo Gap headbox can produce a two-ply sheet using a gap forming unit. OptiFlo II and OptiFlo Pro headbox applications are available under the renewed name OptiFlo Gap headbox.
Do you want to know more?
You can easily contact our OptiFlo headbox experts using this contact request. Our headbox expert will contact you shortly after the request.