Valmet IQ IR Fiber Measurement - reducing industry's environmental footprint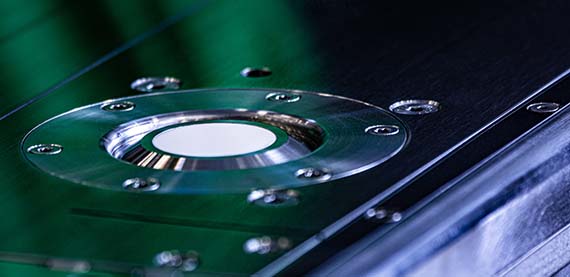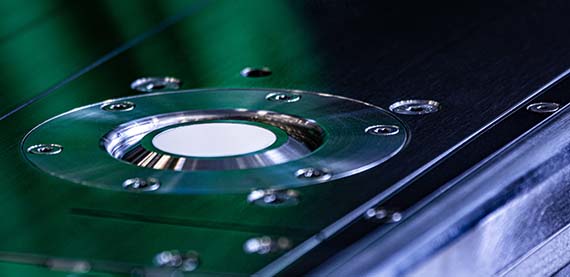 Fiber weight and moisture measurement with infrared technology.
Simultaneously measuring fiber weight and moisture, Valmet IQ Fiber has replaced the traditional nuclear basis weight sensors. Over 250 machines using virgin pulp to 100% recycled furnish committed to a single sensor for weight and moisture measurement and control, the need for nuclear safety training and licenses as well as the specialized service and safety requirements have been eliminated.
A single non-nuclear sensor for both weight and moisture
Ultra-fast infrared measurement measures fiber weight
No radiation safety licenses or procedures
Savings in fire protection procedures and training
Also OD measurement is available at 1 kHz speed and 5 mm spot size which no nuclear sensor can match
Up to 75% lower total cost of ownership
| | |
| --- | --- |
| | Comparison of initial investment cost between the traditional nuclear sensor and Valmet IQ Fiber |
| | |
| --- | --- |
| Comparison of operational costs (5 years) between the traditional nuclear sensor and Valmet IQ Fiber | |
Unaffected by sheet color, IQ Fiber works well with different colored tissue grades