Jun 7, 2021
Our ambition is to strongly support our suppliers in enhancing the sustainability of their operations and to further strengthen our cooperation with them in more sustainable practices.
Valmet has a wide supply chain of approximately 17,000 active direct suppliers in more than 50 countries with different sustainability risk levels. Suppliers provide Valmet with various metals-based products and components, electronics and services.
Several potential sustainability risks may occur in our complex supply chains, and we therefore work systematically to ensure responsible business practices in our global supply chain through our Sustainable Supply Chain policy requirements and advanced sustainability engagement program with selected suppliers.
Sustainability audits ensure compliance
To ensure that our suppliers operate in compliance with the requirements of our Sustainable Supply Chain policy and with local and international law, we have a comprehensive process in place, including suppliers' written acceptance of policy requirements, a supplier sustainability risk assessment based on the supplier's location and Valmet's purchasing category, a supplier sustainability self-assessment, and supplier sustainability audits.
Valmet has conducted supplier sustainability audits globally every year since 2015. Valmet has a well-functioning global sustainability audit protocol to ensure that the audit process is globally consistent and comparable.
In 2020, we conducted 34 supplier sustainability audits in eight countries with a certified third-party auditor. The target of 40 annual audits was not achieved due to the Covid-19 pandemic. However, we made solid progress in the locations where the restrictions allowed us to conduct on-site audits. We also successfully piloted remote supplier sustainability auditing with two of our service suppliers in the indirect purchasing category.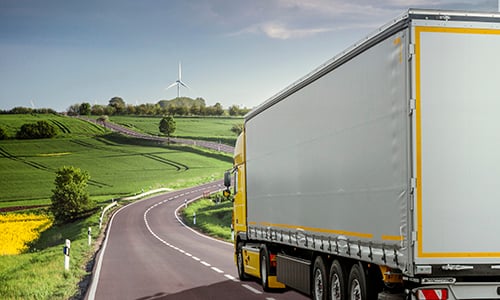 Global supplier sustainability program enhances engagement
Our global key supplier sustainability program targets our around 100 selected key suppliers globally. Our program supports these important suppliers very concretely in enhancing sustainability in their operations by promoting the positive impacts of a sustainable way of working on business, the environment and people. Valmet also provides hands-on training and practical support for suppliers to develop safety and environmental management practices, business ethics, and human and labor rights management.
As part of the program, individual targets and KPIs are set and followed up for each participating supplier, resulting in visible improvements in their operations.
The program is based on the requirements of our Sustainable Supply Chain policy: ethical business practices and compliance; human and labor rights; occupational health and safety; and environmental management. The program was piloted in China in 2018, followed by an Asia-Pacific rollout in 2019. In 2020, we launched the program in EMEA, and in 2021, the program will be introduced in both North and South America.
Sustainability e-learning increases awareness and competences
In 2020, we launched two sustainability e-learning courses for our suppliers to increase sustainability awareness and competence. The courses introduce Valmet as a company, sustainability in general and Valmet's Sustainable Supply Chain policy requirements, focusing on providing practical and concrete training in business ethics and legal compliance, human and labor rights, health and safety, and environmental management.
By taking these e-learning courses, the suppliers can improve their understanding of Valmet's sustainability needs and make their business practices more sustainable.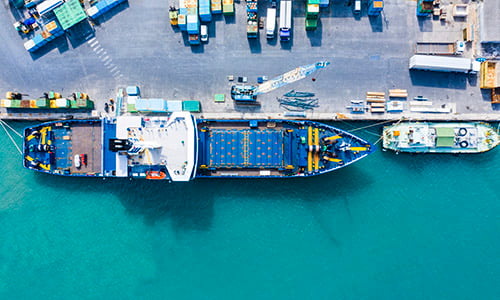 Collaborating with suppliers to reduce emissions
Valmet's purchasing from its supply chain accounts for approximately 4 percent of the environmental impact of our entire value chain.
To support our suppliers in reducing their environmental impacts, we have identified our most energy-intensive purchasing categories, and within them, the most energy-intensive and highest emitting suppliers with significant purchasing volumes. Our next step is to include these suppliers in our key supplier sustainability program and support them in reducing their CO2 emissions. This work is part of our ambitious climate program.
In 2021, CDP included Valmet among the top 7 percent assessed for supplier engagement on climate change with A rating.