Valmet eNews: Produce quality high bulk tissue using less energy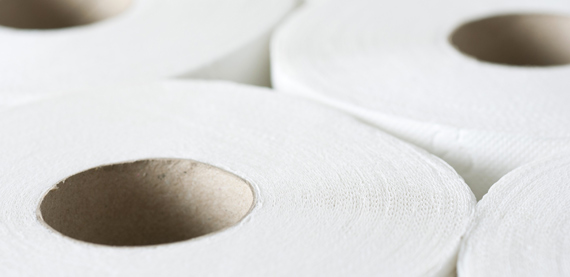 Valmet's Advantage NTT technology delivers high tissue bulk and softness properties while providing energy savings when compared to conventional or structured tissue grades. High bulk can also mean significant fiber savings.
eNews topics
Advantage NTT tissue technology at Papel San Francisco
Both the operations and sales people at Papel San Francisco in Mexicali, Mexico are happy with their Advantage NTT textured tissue machine from Valmet. The mill was initially only looking for conventional tissue with low energy input. The ability to make textured grades has worked out perfectly as an added bonus.