Roll upgrade services for tissue machines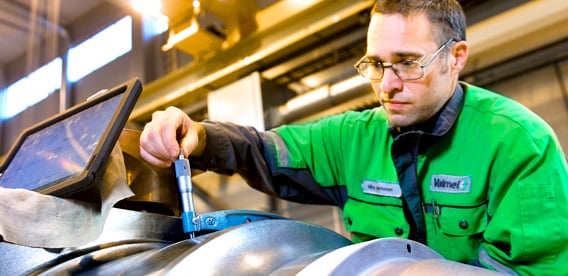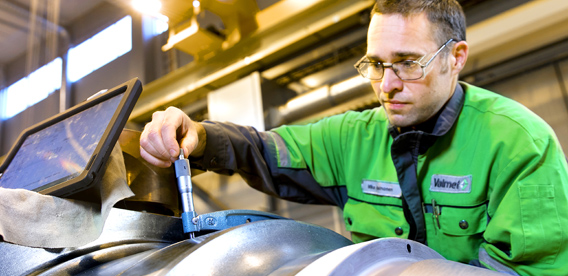 Upgrade services provide improved roll performance and productivity by applying new innovations into your existing roll base. Valmet modular maintenance solutions such as upgrade services are especially targeted for critical process rolls e.g. deflection-compensated rolls and suction rolls.

Benefits of upgrading an existing roll base?
Improved machine efficiency
Extended machine time
Improved energy efficiency
Improved safety

One example of upgrades is Suction Roll Upgrade Seal Flow. With Seal Flow, it is possible to achieve savings of up to 50% on the water used in the showers (calculated for 9 meter shell length).
Water consumption l/s/m
Water consumption m3/year
Annual water cost
Original
0.22
59,900
EUR 59,900
SealFlo
0.11
29,950
EUR 29.950

Potential annual savings: EUR 30,000
Some of the latest suction roll innovations for added reliability, performance and energy efficiency
Customer success stories and technical articles