Reconditioning services for tissue machines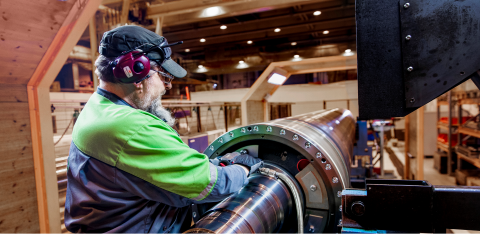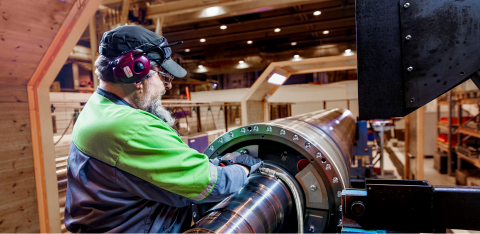 Roll reconditioning services from Valmet takes care of bringing your rolls to as good as new condition. From receiving the unit until follow up monitoring after it has been shipped back to the customer, our process is streamlined to ensure the rolls are in best rebuilt condition. Thorough inspections of present component condition, an inspection report and proposals for possible additional work and part replacements are made by experts to create optimal recommendations for roll reconditioning.
Reconditioning services scope: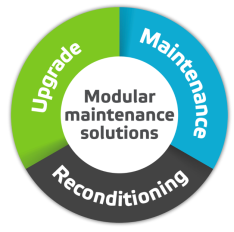 Receiving
Disassembly, cleaning and inspection
Painting and assembly
Agreed additional work and parts
Inspection report review
Test run
Dispatch and service report
Follow-up
During the typical reconditioning process, services not included in the standard offering can be provided as recommendations based on roll condition. Further roll tests can be done for leakages and deflection, vibrations and grinding and more. Extend your roll lifetime with Valmet reconditioning services.