Dryer section roll covers for board and paper making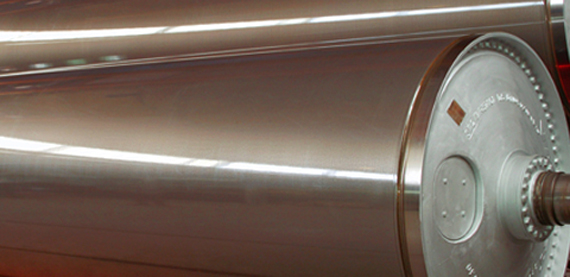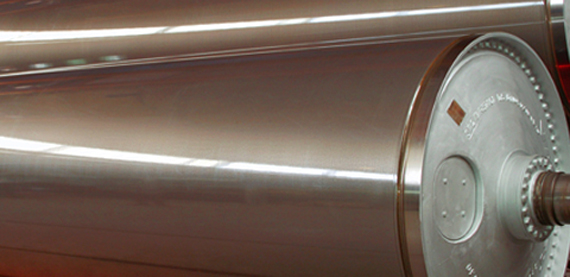 Cleanliness and protection with covers and coatings
Dryer section roll covers help to keep rolls and cylinders clean and protect surfaces from wear and corrosion in hot and humid environments. Choosing the right roll cover ensures good dryer runnability and allows savings in dryer fabric usage and doctoring. Valmet offers covers with proven performance for the dryer section. Valmet's selection of roll covers includes thermally sprayed metallic coatings for rolls and cylinders, and thicker polymeric covers for paper and fabric guide rolls. The product portfolio also provides solutions for more specialized tasks, such as electrically conductive covers for lead rolls in positions where static electricity is an issue.
Especially in the case of dryer cylinders, non-stick surface features combined with good doctorability provide uniquely desirable features for cylinders, allowing users to enjoy clean surfaces and problem-free operation. Cylinder coatings can be manufactured during shutdowns inside paper machines.

Benefits
Ultimate non-stick properties ensuring roll cleanliness without doctoring
Long lifetime
Offers corrosion protection for the roll
Resistant to high temperatures and cleaning chemicals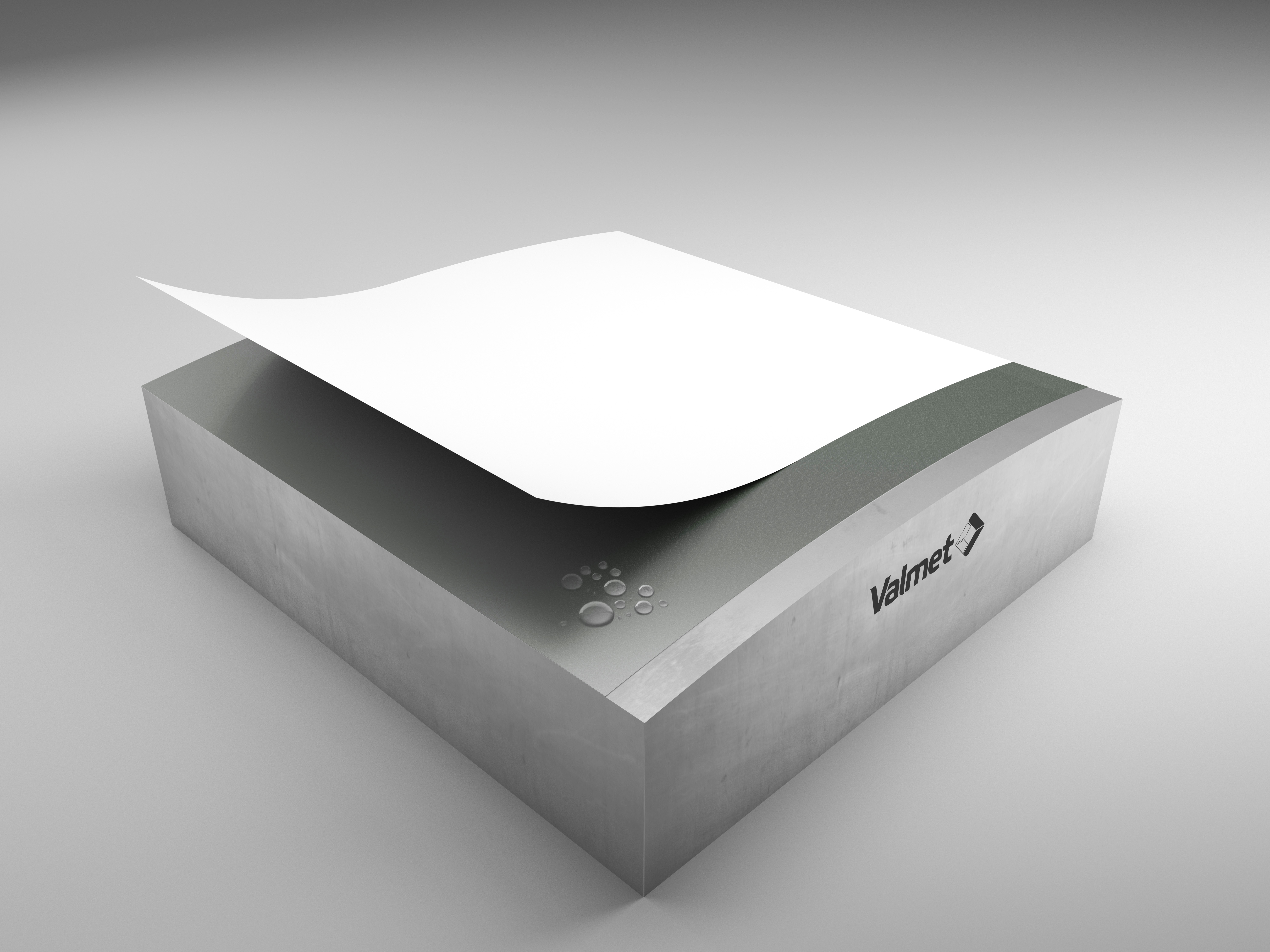 Valmet Lead Roll Cover GO-R is a unique non-stick coating solution for non-doctored dryer fabric lead rolls. For rolls that are exposed to contaminants, Valmet Lead Roll Cover GO-R combines wear resistance and non-stick properties, ensuring excellent roll cleanliness without doctoring.
With Valmet roll covers, dryers can be operated safely, efficiently and with high reliability.
Find optimal roll covers for every board and paper process

Click the image above to use Valmet's roll cover application tool to find the right covers for your dryer section applications
Articles and references

Kotkamills PM2: "The best release coating we have ever had."
Valmet Dryer Roll Cover DOH coating keeps cylinder surfaces clean and provides excellent release and doctoring properties. It is ideal for on-site coating. According to Mikko Vaulamaa, Dryer Roll Cover DOH stays cleaner than other release coatings, and there are no spots where dirt builds up.

keyboard_arrow_leftBACK
{{currentHeading}}
keyboard_arrow_right
{{productForm.Name}} {{"("+productForm.Size+")"}}
| | | NAME | TYPE | LANGUAGE | FILE | |
| --- | --- | --- | --- | --- | --- | --- |
| | {{file.MaterialIcon}} | {{file.Title}} | {{file.MaterialType}} | {{lang(file.Language)}} | get_app{{file.ContentSize === 0 || file.Title == null ? "" : filterSize(file.ContentSize) + " MB"}} | |