OptiWin Drum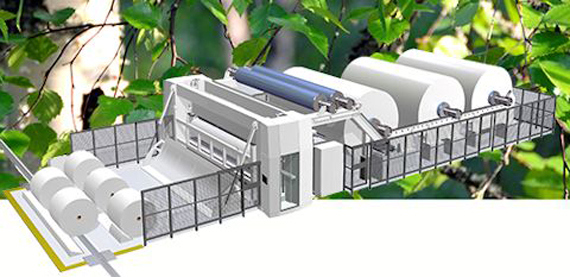 High capacity with reliable throughput for all paper and board lines
The OptiWin two-drum winder is renowned for its high capacity and utmost reliability. Winders can be equipped with splicers, reel spool handling, gluing systems, soft winding drums, drive control and many other features to improve quality, productivity and user friendliness.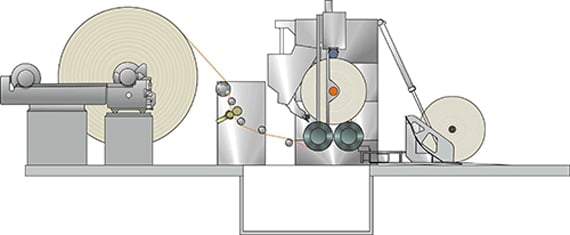 OptiWin Drum highlights
• high capacity
• excellent web separation
• smooth and stable running
• easy operation
• reliable and quick set change
• quick and easy installation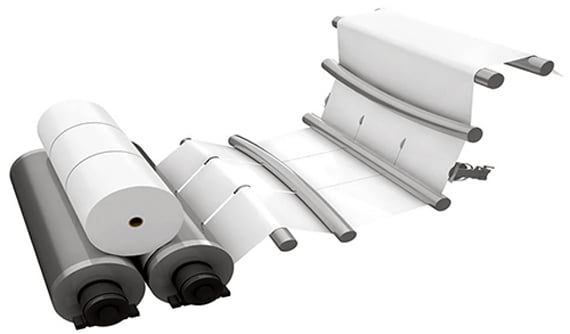 Valmet winders have the best spreading available on the market, it is based to geometrical separation instead of friction separation used by other suppliers. Geometrical spreading is not affected by tension profiles or web speeds. Webs are parallel after the separation and do not cause concave rolls like with friction spreading do.
We invite you to carry out your winding trials at Paper Technology Center. All winding technologies can be tried out with your own paper or board.
Valmet´s famous WinDrum Pro and WinDrum winders are now available under the renewed OptiWin winder family. Read more about OptiTM for papermakers - Valmet's solutions for paper and board making lines.