Spreader rolls for pulp drying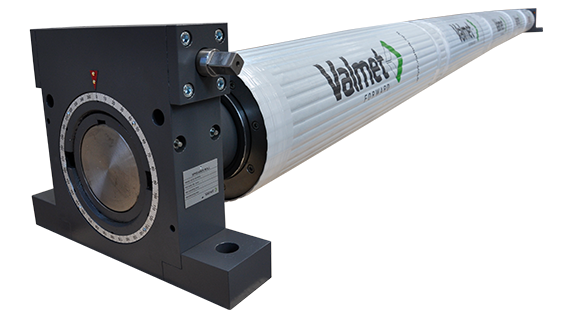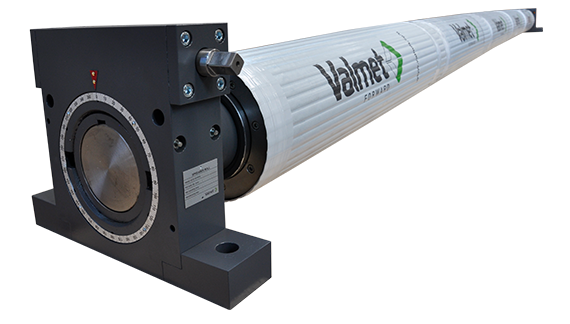 Spreader rolls for optimal pulp quality
Spreader rolls ensure equal tension-profiles for web and fabrics.
Valmet brings its expertise in spreader roll technology to help you overcome these issues and provide safer and more efficient production.
Valmet offers spreader rolls suitable for all applications in the pulp industry where there is a requirement to eliminate web wrinkles and breaks.

Benefits
Removing wrinkles from web and fabrics
Reducing web breaks
Correcting tension profiles

Valmet Spreader Roll M (available globally, excluding NA)

Valmet spreader roll offering (only available in North America)

Services for spreader rolls include: