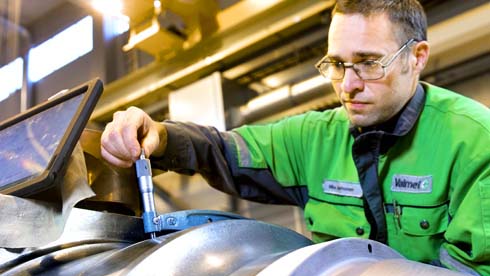 Roll upgrades for pulp drying lines
Upgrade services improve roll performance
Upgrade services provide improved roll performance and productivity by applying new innovations into your existing roll base. Valmet modular maintenance solutions such as upgrade services are especially targeted for critical process rolls e.g. deflection-compensated rolls and suction rolls in pulp drying line.
Modular maintenance solutions
Valmet's modular service solutions consist maintenance, reconditioning and upgrade services. Roll upgrades for existing components with modern features enhance performance and productivity in pulp drying process.
Your nearest service center can provide proper recommendations on which service module is best for you.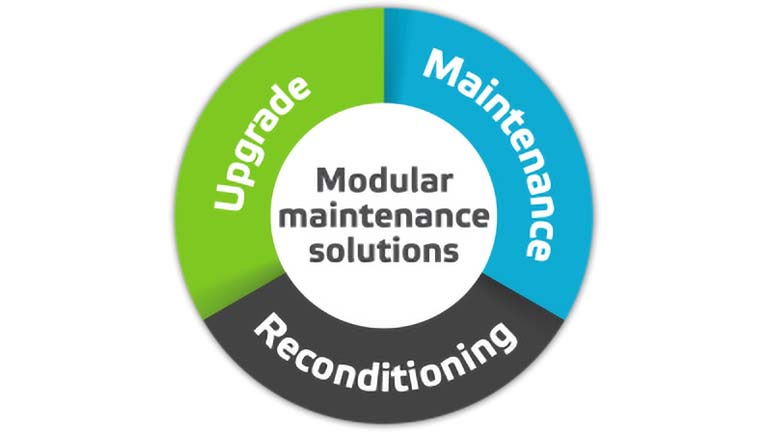 Up to 50% water savings with roll upgrade
One example of upgrades is Suction Roll Upgrade Seal Flow. With Seal Flow, it is possible to achieve savings of up to 50% on the water used in the showers (calculated for 9 meter shell length).
| | | | |
| --- | --- | --- | --- |
| Comparison | Water consumption l/s/m | Water consumption m3/y | Annual water cost |
| Original | 0.22 | 59,900 | EUR 59,500 |
| Seal Flow | 0.11 | 29,250 | EUR 29,950 |
| Potential annual savings: | EUR 30,000 | | |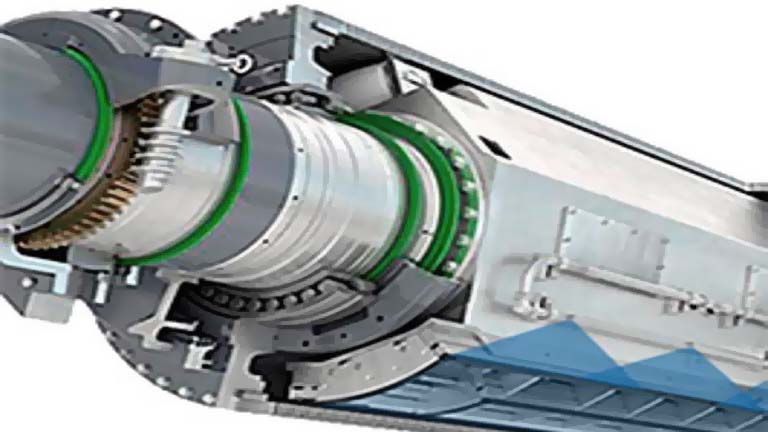 Uniform axial seal lubrication
Minimized re-wetting
Reduced water consumption
Extended axial seal life
Up to 30,000 m3 annual water savings
+1000 deliveries
Reduced power consumption
Longer axial seal lifetime
Longer shell lifetime
Lower axial seal noise
Improved moisture profile and less rewetting
Up to 10% decreased power consumption
CO2 savings 0,14 kg/ton
+900 deliveries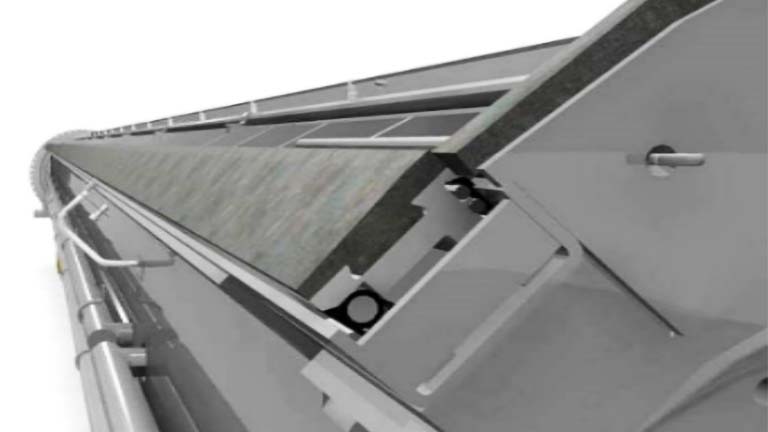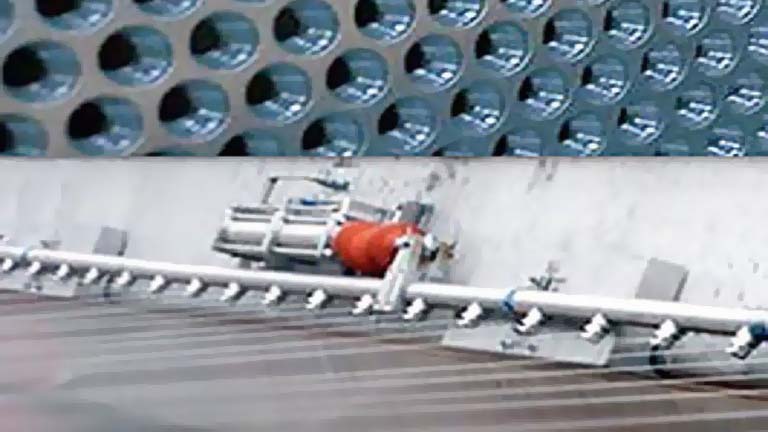 Cleaner shell through holes
Maximum dewatering capacity
Improved CD moisture profiles
Reduced water consumption
Up to 85% less water onsumption
Up to 6,000 m3 annual water savings, when using for 10 min time period every 8h
+100 deliveries
Less web breaks
Improved machine efficiency
Cleaner shell edge areas
Cleaner felt edges
More accurate vacuum width adjustment
0,2% more production (+1223 ton/a.)
Up to 250 t CO2 savings/year due broke reduction
+200 deliveries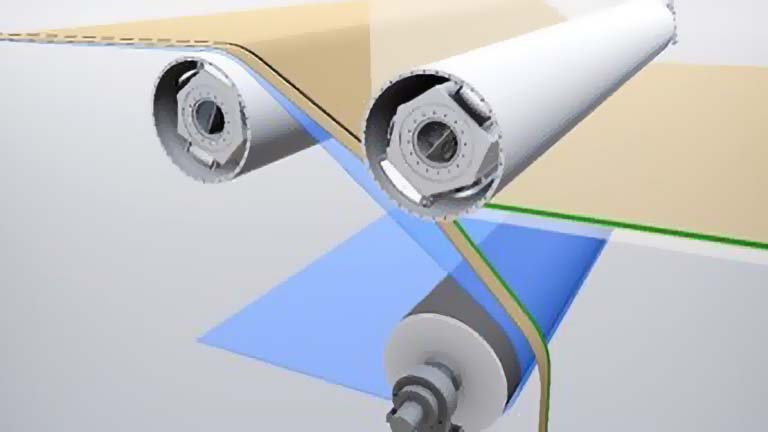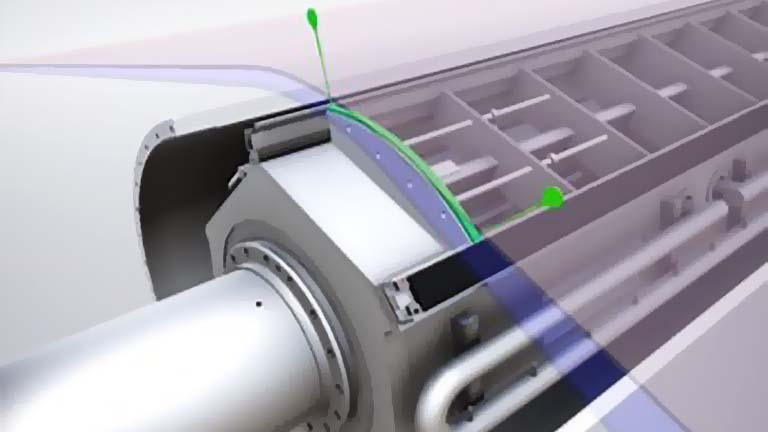 Easy vacuum zone (CD & MD) adjustment
Improved runnability
Improved energy efficiency
Maximized dewatering
+25 deliveries
Measurement of axial seal loading hose air volumes which correlates axial seal wear amount
Increased run cycle based on actual seal wear
Ideally timed replacement of suction roll axial seal
Leakage of loading hoses can be detected
Prevented unplanned maintenance
No high investment needed for new axial seal system
+ 10 roll measurements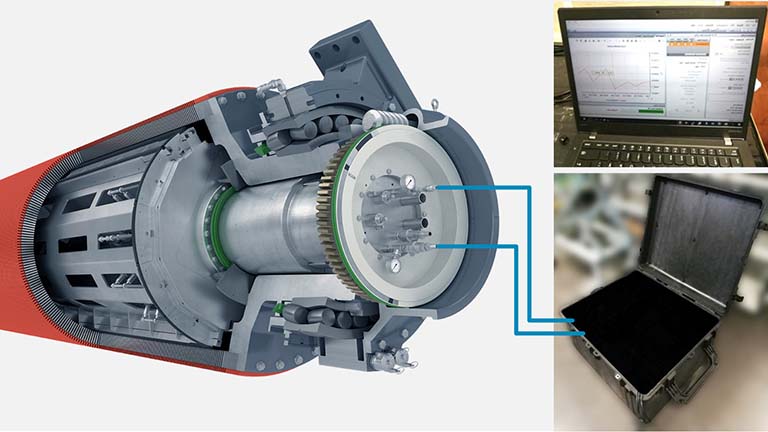 Deflection-compensated roll upgrades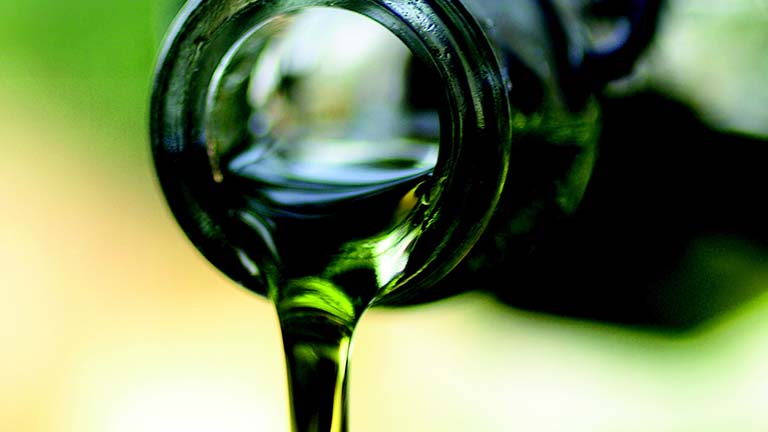 Energy savings up to 14%
Improved oil condition
Optimized roll internal cooling capacity to secure long cover lifetime
Unnecessary roll internal cooling shower and pumping capacity removed
Up to 14% less power consumption
CO2 savings 1,2 kg/ton
+10 deliveries
Optimize roll internal cooling capacity to secure long cover lifetime
Remove unnecessary roll internal cooling shower and pumping capacity
+10 deliveries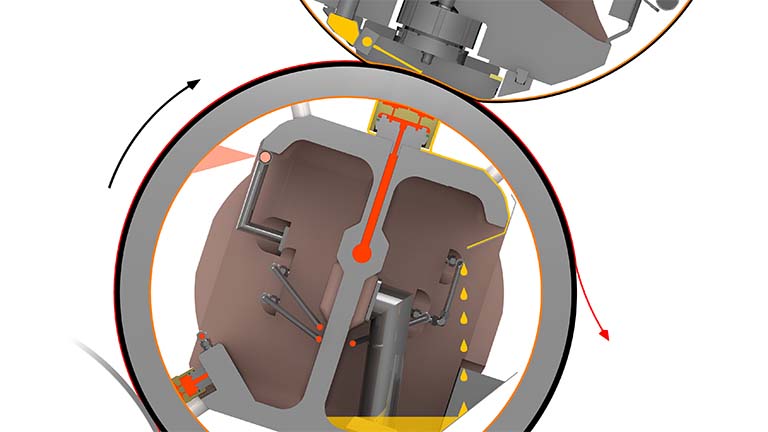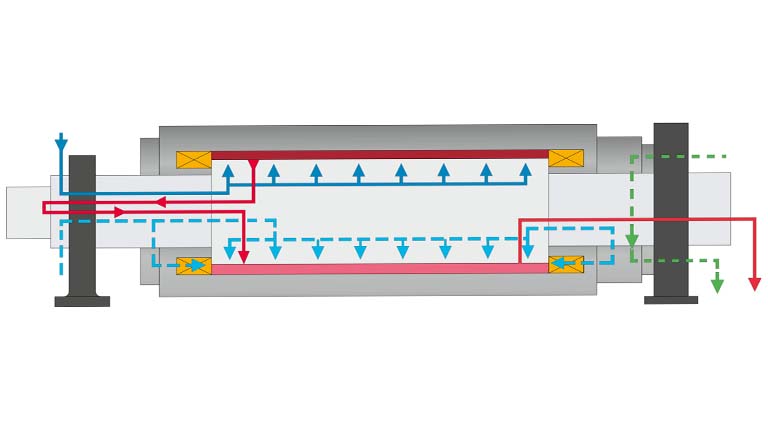 Additional cooling capacity allows increased machine speed
Uniform temperature and nip profiles
+80 deliveries
Prevents corrosion and the bearing from seizing to the center shaft or the pedestal
Improved lubrication due to grooved plain bearings
Longer lifetime for bearings
Guarantees easier and cheaper maintenance
Plain bearing lubrication +10 deliveries