Innovative top forming unit boosts dewatering for increased machine speeds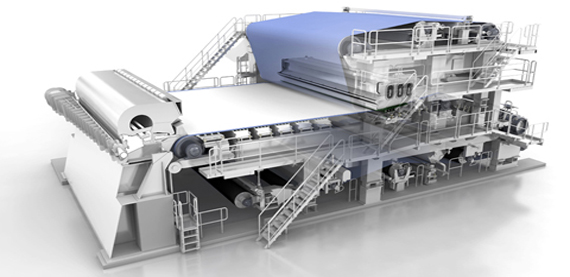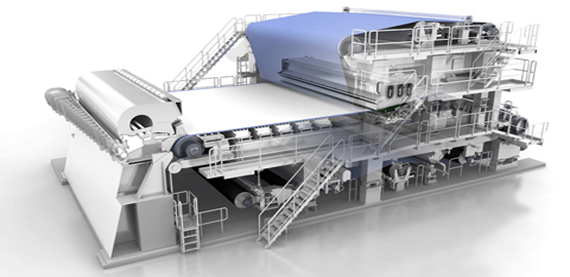 OptiFormer Hybrid with shoe and blade technology
Valmet's OptiFormer Hybrid with shoe and blade technology provides:
Increased capacity and speed
Easy operation within a wide operating window
Potential for fiber cost savings

Superior and controllable dewatering
Improved paper quality, especially the formation
Valmet's proven solution for hybrid forming is OptiFormer Hybrid, a former equipped with shoe and blade technology. OptiFormer Hybrid utilizes unique VacuShoe technology to boost the output quality and capacity of new and rebuilt paper and board machines over a broad range of machine speeds and basis weights.
High drainage capacity and forming section runnability
VacuShoe is a curved vacuum-assisted dewatering element that is mounted on the top side of the sheet. With VacuShoe technology, paper can be produced at greater speeds without running into drainage capacity limits. The water removal capacity of VacuShoe facilitates the use of lower headbox and top former inlet consistencies than earlier hybrid former solutions.
OptiFormer Hybrid with shoe and blade forming section allows machine speeds to be increased past the speed limits of conventional top former units. Good controllability, together with the ability to use a shorter forming table, also improves the runnability of the former.
OptiFormer Hybrid shoe blade forming technology has been applied with excellent results also in Fourdrinier rebuilds. An OptiFormer Hybrid rebuild can greatly increase output and end-product quality, and there is also great potential for fiber cost savings. This kind of rebuild offers a way to improve both capacity and quality, resulting in shorter payback time, for both paper and board machines.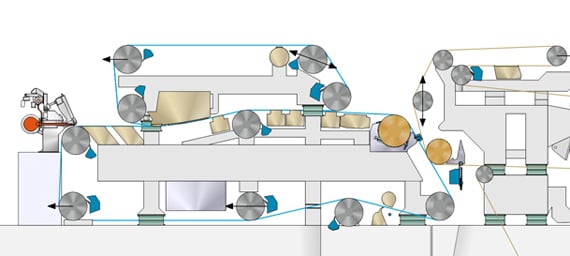 OptiFormer Hybrid with shoe and blade technology was previously known as ValFormer.