Valmet's solution for environmental knowledge management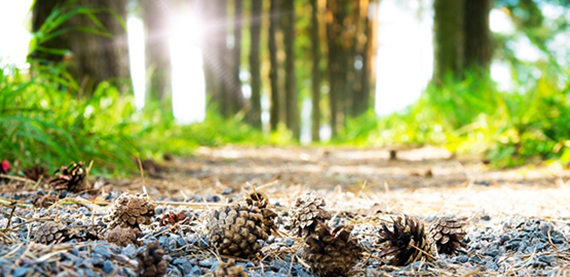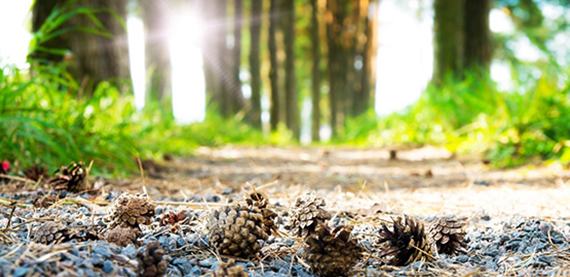 Tightening environmental legislation and increasing amount of environmental data demands systematic data management for power plants. Valmet DNA Eco Diary solution for environmental knowledge management has been developed to meet these special needs of handling environmental data.
Benefits
An efficient tool for storing, sharing and active handling of environmental knowledge, because all needed information of the plant is available in one place. The knowledge of users is stored into database and can be utilized by whole organization.
Easy and efficient disturbance analyzing, because the entries include description of disturbance and declarations of causes and corrective actions
Meets the needs of different user groups and is an active tool for both the operator and the environmental manager.
Offers necessary information for disturbance reporting required by authorities.
Functions both independently and as a part of other environmental and plant management applications which helps to determine the causes of events and disturbances.
Features
DNA Eco Diary includes separate entry forms for environmental event and disturbances. Environmental information is stored into the one database and advanced search feature facilitates of finding similar experiences from the past. Classifications of the entries according to defined criteria is used to view process and trace disturbances.
A commenting function for entries works as a dialog channel where additional information can also be shared by other users. An image or a file (e.g. emission trends) can be attached to clarify the entry. As well automatic entries from other applications can be attached to DNA Eco Diary because it is based on the Valmet DNA Information Management system.
Summary reports of the environmental entries can be created automatically for the chosen time period and delivered to different user groups.
For more information, please contact:
Elina Kleemola
elina.kleemola(at)valmet.com