Valmet's monitoring and reporting solution of quality assurance for CEMS analysers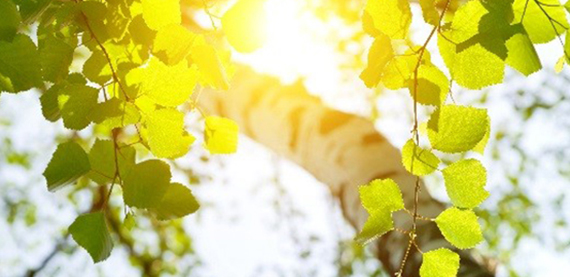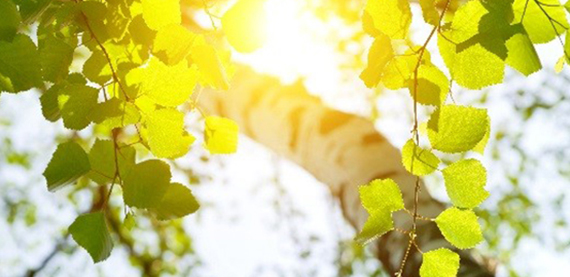 Valmet DNA QAL3 Monitoring - the quality assurance application for the flue gas emission analyzers based on the Valmet DNA information system ensures that emission monitoring and reporting of the plant fulfills the authorities' and plant's own needs. Solution produces all required information for monitoring, adjustment and maintenance of the analyzer in both large combustion plants and waste incineration plants. The solution meets level QAL 3 requirements of the EN 14181 standard and can be customized in terms of different analyzer suppliers.
Benefits
Enables the follow-up of maintenance history of analyzer because the measurement data collected during testing periods is saved
Saves time because of automated reporting and improves the usability and reliability of information and quality of reports
Enables quick reactions to disturbance situations of the measurement device because the solution is fully integrated in the process control. Any information of failures in automatic device tests and deviations in device precision or drift are immediately delivered to the operating personnel of the plant, which helps to avoid analyzer based operation breaks at the plant.
Features
The measurement values during tests and calibrations are stored and testing history can be examined afterwards. CUSUM calculations are always performed event based, as information of a new testing event is delivered to the system. The implementation of the application depends on the type of the testing procedure of analyzer. A manually started, off-line application is suitable for manually tested analyzers, which does not deliver testing information automatically (e.g. the position of the test gas valves). The on-line application requires testing information to be collected in a certain way, to make the automatic start-up of calculations possible.
For more information, please contact:
Elina Kleemola
elina.kleemola(at)valmet.com