Shoe press belts for pulp drying machines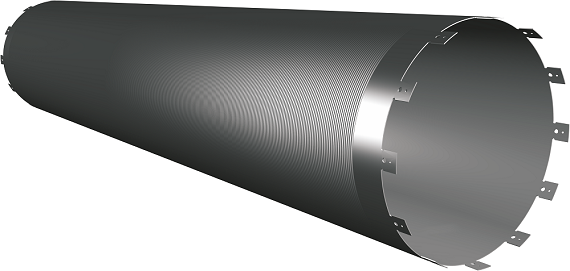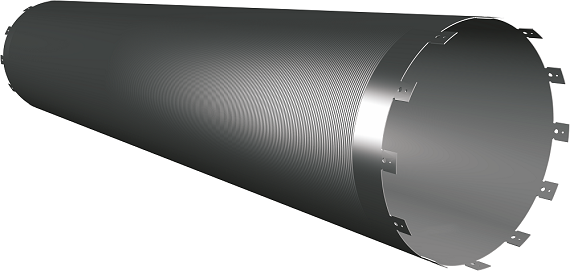 Valmet Black Belt shoe press belt responds to the demands the shoe press of a drying machine sets to belts. The belt features long lifetime and high impact strength, and contributes to high dry content.
Valmet Black Belt is designed to meet the requirements of
Efficient dewatering
No nip rejection
Capability to handle high nip loads
Long life potential
High impact resistance
High fatigue resistance
High belt cracking resistance
No marking (kraftliner, sack paper, WTL, FBB)


There are different belt surface options available according to different needs.
Valmet Black Belt H DG is a triple-layer reinforced belt with partly transparent high performance polyurethane.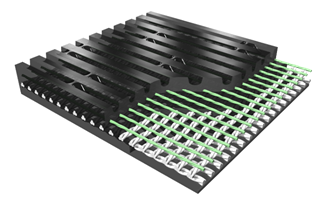 It features:
High durability and mechanical strength and low fatique due to special reinforcement
Efficient dewatering due to incompressibility and openability of the grooves
Discontinuous grooves prevent back splashing in front of the nip