Service Insights podcasts
How digitalization opportunities, lifecycle collaboration and committed people help you navigate in a competitive environment – Valmet's podcast series discusses industry megatrends, phenomena and everyday stories to bring customers a first-class service experience.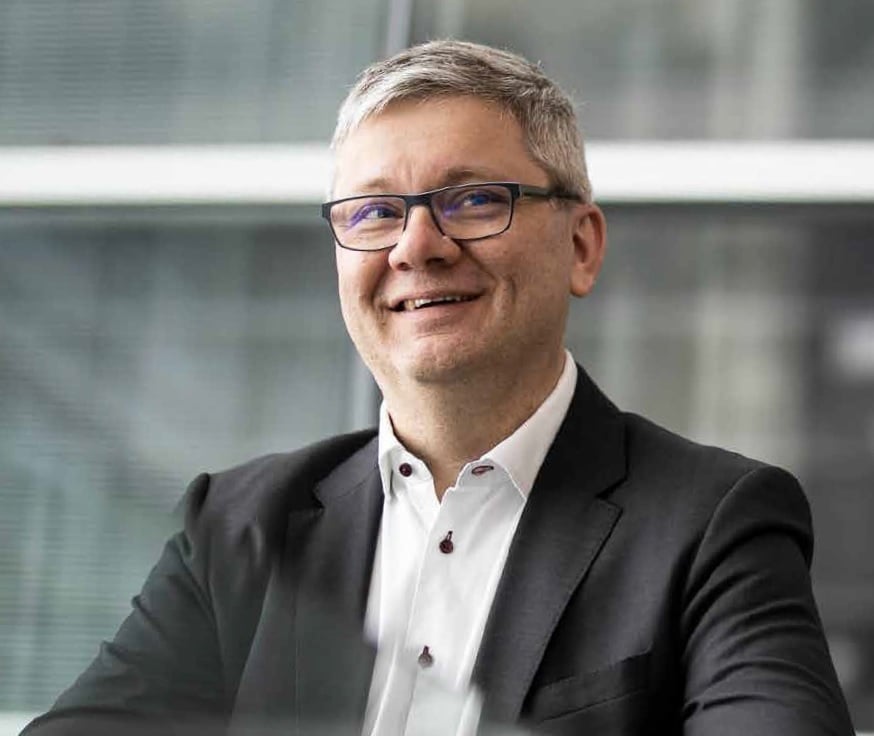 Podcast host: Petri Lakka
Vice President, Services Development, Valmet
Petri works as Vice President, Services Development, and has a decades-long experience in developing services.

Podcast episode #2 Market outlook in pulp and paper industry
Markets have been going through a lot of changes such as the effects of the Covid pandemic on paper production. In this first episode of 2021, we will talk about the new megatrends and analyze what we can expect from different paper grades in 2021. Our guests Alejandro Mata, Director of Europe Packaging & Graphic Paper from Fastmarkets RISI and Juho Pyrrö, Senior Manager, Strategy & Business Intelligence at Valmet open up their views on this topic.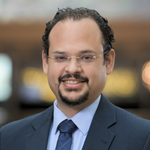 Alejandro Mata
Director of Europe Packaging & Graphic Paper, Fastmarkets RISI
Alejandro is responsible for client support and analytics for Fastmarkets RISI's European Forest Products team. Previously, Alejandro was a business analyst for a European fine paper producer. He has a bachelor's degree in Mechanical Engineering and an MBA from the Solvay Business School of Economics and Management in Brussels.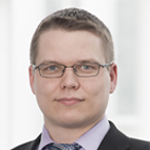 Juho Pyrrö
Senior Manager, Strategy & Business Intelligence, Valmet
Juho is working in Valmet's corporate strategy team. Juho has over 15 years of experience in pulp and paper industry. Before joining Valmet in 2019 he was working as a management consultant in AFRY.

Podcast episode #1 Wood-based fiber - new opportunities
The growing demand for sustainable materials in packaging as well as in textile materials calls for new innovations in wood-based fiber products. In this podcast Jarkko Tuominen from Metsä Spring together with Petri Rasinmäki from Valmet - will tell us what is 3D fiber and the new innovations surrounding that. Emmi Berlin from Spinnova opens up their efforts regarding the usage of wood-based fibers in textiles. Listen in and be updated on wood-based fiber product innovations and achieving sustainability targets.
Emmi Berlin
Head of Communications, Spinnova
Emmi is in charge of Spinnova's internal and external communications as well as public and media relations. She has over 15 years of experience in corporate communications, investor relations and marketing.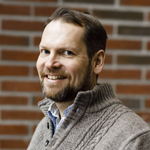 Jarkko Tuominen
VP Projects, Metsä Spring
Jarkko is responsible for the project focused on developing new 3D fibre products. He has worked for over 20 years in different management positions at Metsä Board, in other companies within the same field and in management consulting.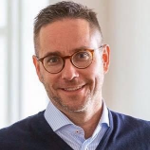 Petri Rasinmäki
Director, Board & Paper Machines Technology, Valmet
Petri is heading the board and paper machines technology unit at Valmet. He has been with Valmet for 16 years and before that worked in paper industry both in Finland and abroad.
Do you have questions related to our podcast topics or ideas for the future podcasts? Please send your questions below and sign up to receive the next podcast episode in your inbox!