Roll Service Agreement between Anhui Shanying and Valmet has optimized roll maintenance with significant reductions in unplanned downtime and corrective maintenance actions. This new type of agreement includes on-site investigation with remote analysis and diagnosis performed in cooperation with Valmet roll and condition-monitoring experts.
In 2016, Shanying International invested in Valmet's online condition-monitoring system to monitor the key rolls of five paper machines at Anhui Shanying in China. To ensure effective maintenance and troubleshooting, a comprehensive Roll Service Agreement initiated in 2017 has recently been renewed. Roll condition monitoring with Condition Monitoring Analysis and Diagnostics service using Valmet DNA Machine Monitoring system plays an important role in the service, allowing Valmet experts to remotely monitor the roll condition.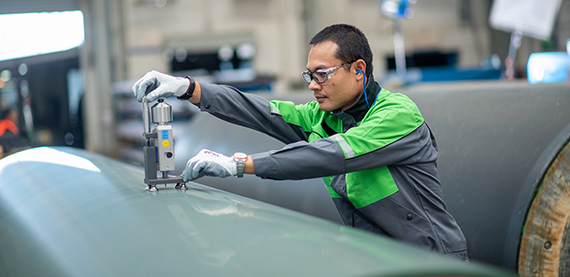 The Roll Service Agreement covers roll grinding, recovering and reconditioning, with roll condition monitoring of 48 paper machine rolls, including key process rolls – for example, suction and deflection-compensated. The aim of condition monitoring is to eliminate problems in the early stage to enable efficient operation and maintenance practices to extend roll lifetime.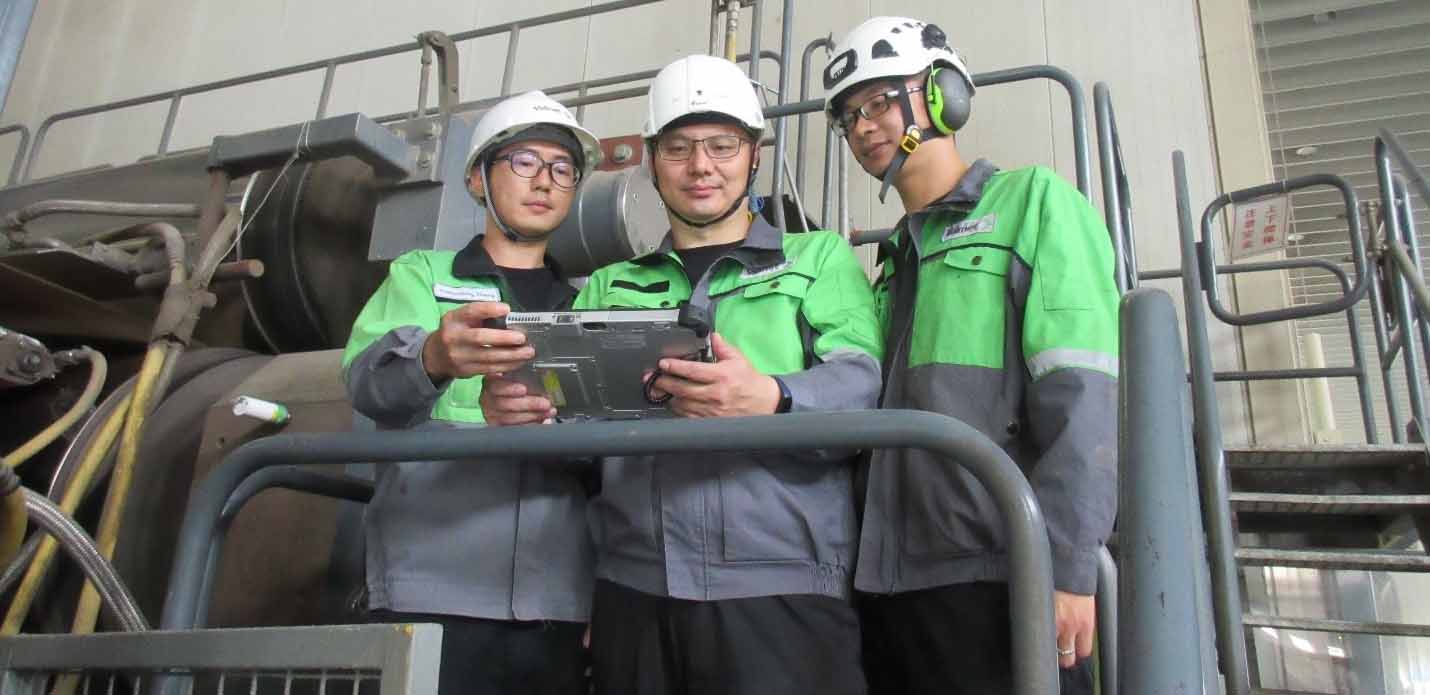 Condition monitoring remote analysis and support
Operating as a fully integrated application in the automation platform, Valmet DNA Machine Monitoring enables analyses and detailed diagnostics of the condition and performance of rolls, combining vibration measurements and other machine parameters, for example. With a secure Valmet Industrial Internet remote connection, Valmet experts can provide remote support for machine problems and roll maintenance decisions when needed.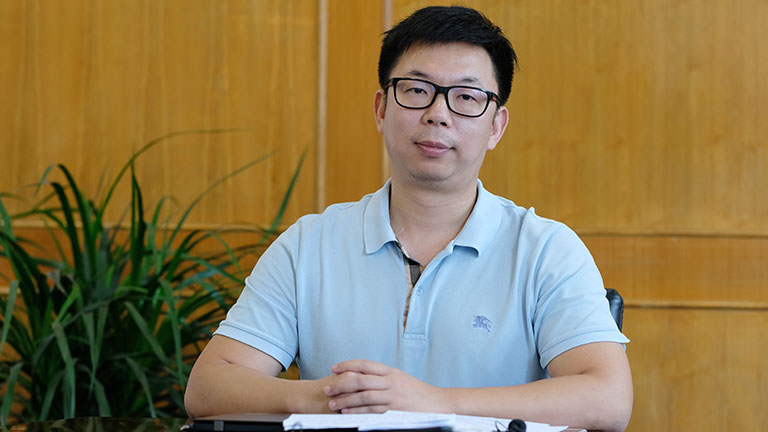 "The project execution team organized by Valmet and Shanying Paper has worked closely to achieve a fault detection rate for related rolls and rotating equipment of almost 100 percent through condition monitoring and site inspections. Early detection of 19 roll growing failures has prevented additional maintenance costs over the past two years. In 2019, for example, the project team detected more than 30 potential damage issues and prevented more than 10 unplanned shutdowns. About 50 hours' shutdown time was prevented," says Mr. Liu Wenming, Executive Vice General Manager, Anhui Shanying Paper.
Condition-based maintenance mindset
The mill has seen a significant reduction in maintenance costs, because the root causes of faults have been identified, and the maintenance of rolls has improved, leading to extended roll lifetimes and optimized maintenance intervals.
Unplanned shutdowns caused by roll failure have been reduced to almost zero." - Mr. Hao Mingjin, Production Manager, Anhui Shanying Paper
"Our maintenance team's competence has also been much improved through longterm working with the Valmet team. On the other hand, the regular analysis reports, as well as recommendations for roll and bearing inspections, also help us greatly to improve our maintenance management and build a preventive maintenance mindset," says Mr. Hao Mingjin, Production Manager, Anhui Shanying Paper.
The first of its kind
"This is the first roll service agreement project in China with combined remote condition monitoring. Shanying's satisfaction with this project is hugely encouraging for us as we seek to offer a better service. I believe such cooperation will continue in the future, and hope this agreement can be extended to more mills," says Valmet China's Senior Manager of the Service Agreement Business Development, Zhang Qunfei, in expressing her confidence in the agreement's business development.
Text Nigel Farrand