Jul 22, 2019
Plant personnel and equipment vendors have complementary knowledge and skills. Together, as partners, reliability, plant operation and equipment performance can be greatly improved. This article discusses an approach for plants to develop and leverage strong partnerships with equipment vendors to gain improved equipment performance and reliability.
To start, we must examine the knowledge and skills that each party brings to the table. While this article focuses on valves and related equipment, the concepts apply equally to suppliers of motors, pumps, and other process equipment.
Plants personnel understand the equipment in practice
Plant operations, maintenance, and engineering personnel have in-depth knowledge of the process, and of the application of equipment in their particular processes. Understanding the interaction between process and equipment is critical for both performance and reliability. Process conditions, including chemical content, abrasive and corrosive conditions, temperature and pressure variations all have a direct impact on the performance, and especially on equipment lifecycle and reliability. This information is often conveyed to vendors during the original process design, but is rarely updated over time, as the process changes to accommodate new products, increased production rates, and other business changes.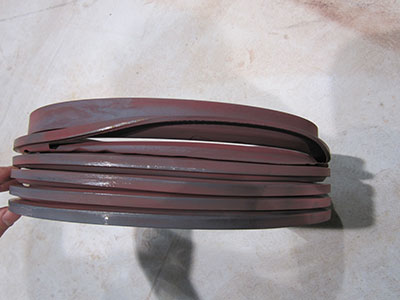 Vendor expertise can determine the root cause of unexpected failures and wear patterns.
The application of the equipment is also best known and understood by plant personnel. Is the valve used for isolation? For control? For safety? The specifics of the application affect its frequency of operation, its exposure to the process, and the requirements for its performance. An on-off valve can handle some level of stiction when it actuates, but a control valve will suffer poor performance with even a small level of stiction.
Vendors bring in-depth equipment knowledge
Plant personnel also understand exactly when and how problems happen in the real application. Do problems occur after certain sequences of operation? In summer or in winter? After long periods of operation? Or soon following shutdowns and cleaning procedures? Finally, plant personnel have knowledge and foresight about upcoming changes to the plant. This includes knowledge of planned shutdown schedules, stock levels for spares, and information about upcoming changes to the plant: upgrades, product changes, and business directives.
Vendors bring a complementary set of knowledge and skills. For starters, vendors have in-depth knowledge of engineering and design. They know exactly why certain materials were chosen, how and why decisions were made about the size, shape, and configuration. Using this knowledge, vendors can provide insights into the capability and flexibility of the equipment.
Vendors have seen their equipment used in many ways, across many clients and many situations. Post-failure analysis adds to the vendor's in-depth knowledge about best practices for application, operation, and maintenance. Knowledge of specific failure modes, and their causes, can be used to help your plant avoid similar issues. Vendors also have extensive experience inspecting equipment during routine maintenance and upgrade operations. This leads to informed advice about maintenance practices, and frequency of maintenance activities. Knowledge of the supply chain for equipment, spares, and repair planning are critical for all shutdown planning. Understanding lead times, staffing, shipping and repair practices is critical to shutdown planning and execution.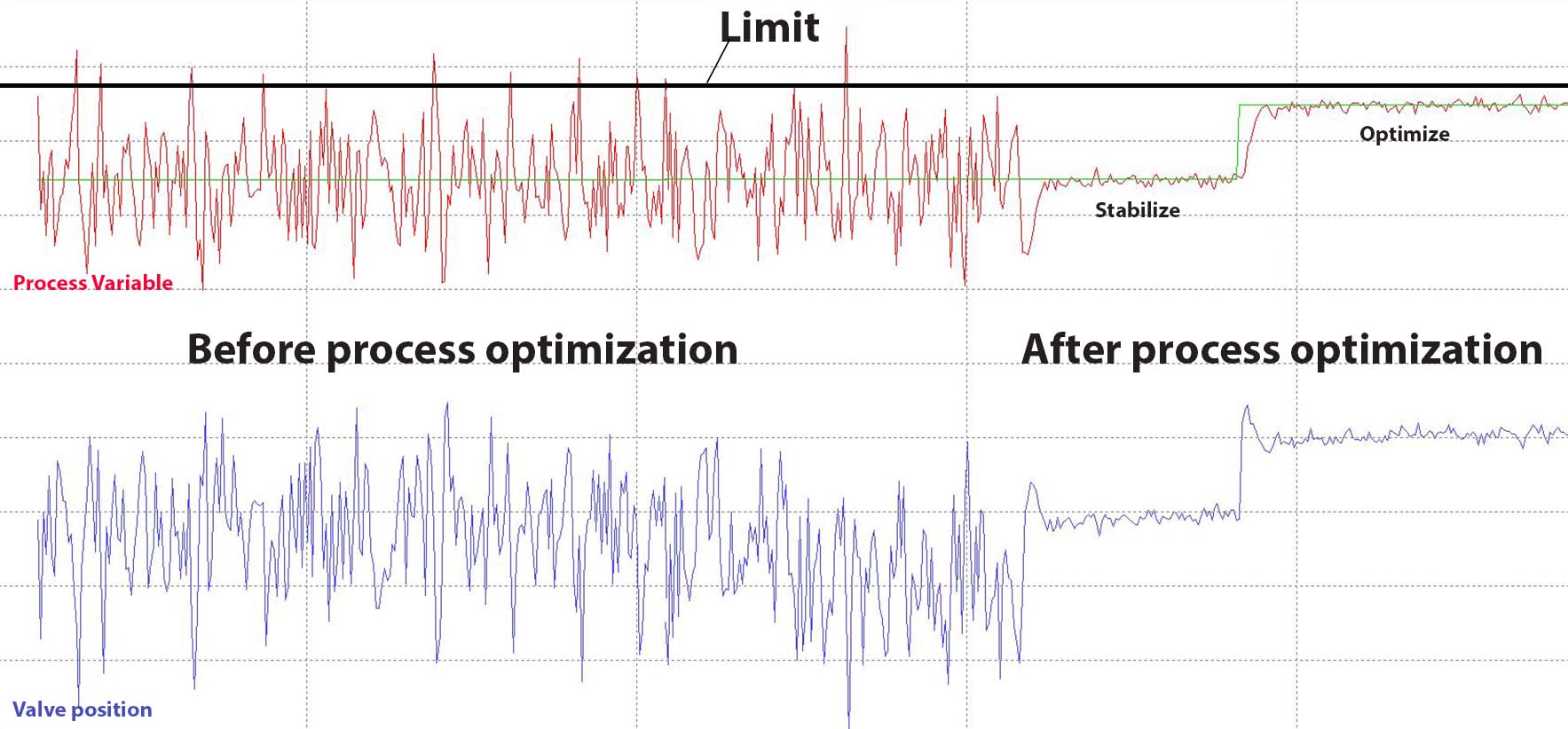 Better decisions can be made by running plant data through the vendor's advanced analytical tools.
Building the relationship
Trust is built through continued open, honest communication, as well as delivering on commitments. Both partners must re-examine their expectations. A true partnership requires that each party engages the other more frequently and more fully. Rather than a "pure business" transaction, each interaction is a chance to learn more about the others' perspective.The basis of a strong partnership is communication and trust. Open communication starts at the very beginning, with end users disclosing not only the desired equipment specific actions, but full process details about where and how the equipment will be used. Likewise, the vendor must think beyond the specification, and think about how the equipment will be used, maintained, and supported throughout its lifecycle.
Conclusions
When approaching clients through a Reliability partnership, Neles has learned that there are tremendous benefits for both plant personnel and for the vendor. Requirements are understood more clearly. Proposed equipment better meets the need. Problems are averted, or more quickly resolved. Shared expertise keeps plant reliability at high levels, and both parties benefit from less fire-fighting.
Text by George Buckbee and Cristian Moraes.
This article was originally published in Managing Aging Plants magazine July/August 2019 issue.
The text has been up-dated in July 2020, due to company name change to Neles.