Perfect forming solution for lightweight containerboard making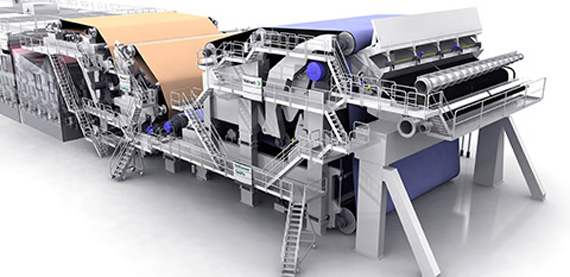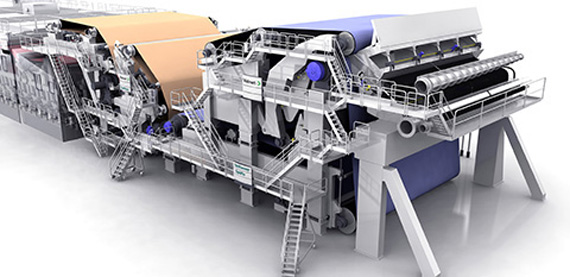 OptiFormer Gap for board
OptiFormer Gap forming section with roll and blade technology is an optimal concept for lightweight recycled fiber-based fluting and linerboard for high-speed applications.
Valmet's OptiFormer Gap for board provides:
• Uniform visual appearance of the end product
• Good strength properties and uniform CD profiles
• Excellent formation
• High-speed potential
• High drainage capacity
High production efficiency and quality
High capacity at a high speed is the key feature of efficient lightweight containerboard manufacturing. Good runnability is a prerequisite.
The paper must be produced with less and/or lower quality raw material, it must be strong and visually attractive, and perform well in corrugators.
Low operating costs
OptiFormer Gap is an energy-efficient concept that provides also raw material savings through lightweight production from recycled raw materials. The forming concept is designed for efficient maintenance operations providing a safe working environment.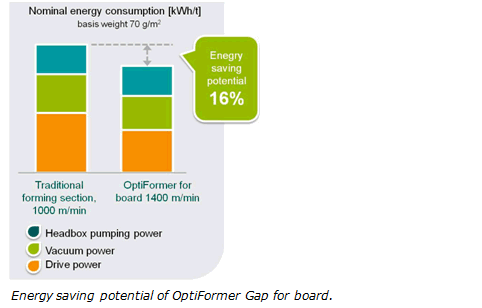 OptiFormer Gap for board forming sections are running with excellent results at many mills, for example at Saica's PM11, Propapier's PM2 and Mondi's ECO7.