Support service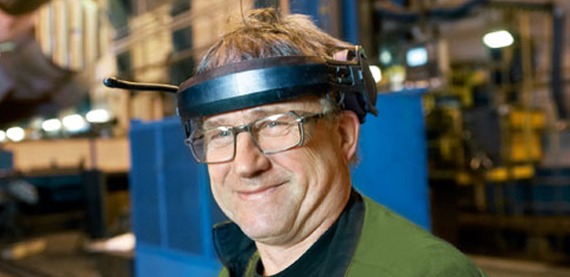 Lifelong support and 24 hour services are significant for our Mill Site Services. We offer various service levels, from emergency service to long term service agreements.
Our tissue service experts provide troubleshooting assistance, specialist services and extended training of mill personnel. A performance review of the machine and manufacturing process defines the current status of the machine and can recommend and provide needed actions to keep the production at an optimum level. The Yankee safety inspections help you keep the Yankee dryer in best condition but will also keep the authorities and insurance companies satisfied.
Service support agreements
Long term partnership agreements ensure safe, stable and efficient operations. We offer service agreements for the whole tissue line or a preferred part of the tissue machine. Except from keeping the equipment in good shape and improving efficiency a long term service agreement advances health, safety and environmental conditions. Forming a Service support agreement assures access to Valmet service experts and technologies when needed. A service support agreement ensures well-coordinated service activities and best utilization of our expertise during the machine downtime.