Spreader rolls for board and paper machines
Wrinkle-free operation for optimal paper quality
Spreader rolls ensure wrinkle-free board or paper quality and equal tension-profiles for paper sheets and fabrics. Valmet offers spreader rolls suitable for all applications in the paper industry where there is a requirement to eliminate creases and wrinkles from the material being processed or to prevent interweaving of slit widths of sheet in the winder application.
For high quality paper
In an industry striving to perform and bring top-quality paper to the market, well-known issues like creases and wrinkles in the paper and board can cut down production and impact machine efficiency. Valmet brings its expertise in spreader roll technology to help you overcome these issues and provide safer and more efficient production.
Valmet Spreader Roll M (available globally, excluding NA)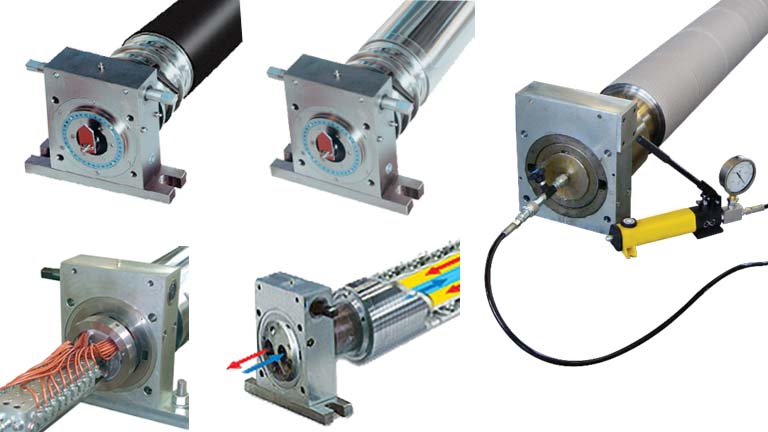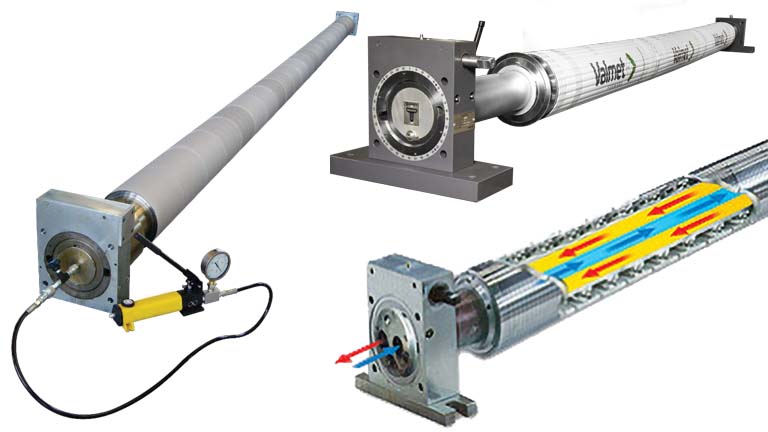 Valmet spreader roll offering (only available in North America)
80 spreader rolls delivered