Quality control system (QCS) for board and paper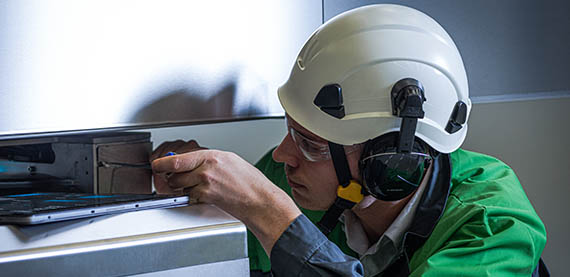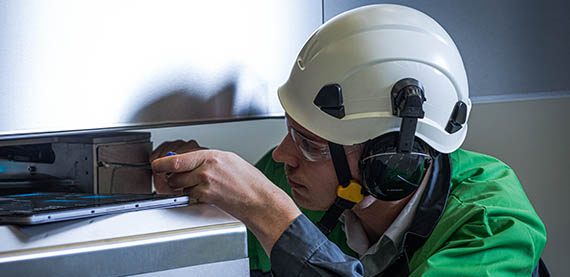 The Valmet IQ Quality control system is always customized to suit the needs of each customer's process and business. A purpose-built solution will help you achieve the desired end-product quality with the most efficient use of materials. The Valmet IQ Quality control system simply means the best process stability and thorough quality control of produced paper and board.
From stock prep to final converted end products
Board and paper producers face many challenges in terms of energy, quality and costs. High energy utilization per ton and over-drying to get flat moisture profiles are typical issues in many machines. Critical properties such as strength, bulk, orientation, surface properties and dimensional stability can all be influenced and controlled. Raw material cost and variation in recycled materials is also a challenge Valmet's solutions can respond to.