Segments for grinders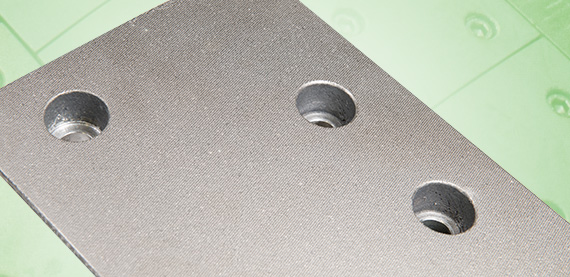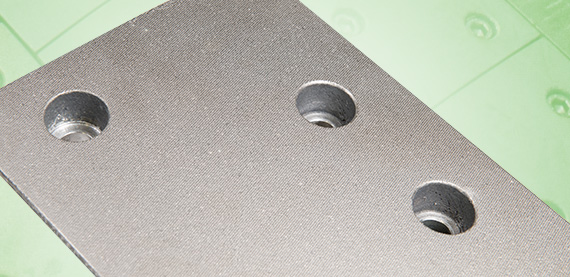 Galileo is the new grinding segment concept Valmet has developed jointly with mechanical pulp producing customers. The target of the project was cutting production costs in an energy-intensive production process. And after careful aiming, the project hit the Bull's Eye.
Verified savings
Actual experience from more than 40 grinders all around the world show that Galileo has enabled decreasing specific energy consumption (SEC) by as much as 25-35%.
The secret behind Galileo is a steel surface coated with industrial diamonds used to replace conventional ceramic stone surfaces. The diamonds are set in a specific, precise pattern depending on the wood species, process conditions and desired pulp quality. Galileo not only reduces production costs, it also increases pulp production and provides for more uniform end-product quality.
Global

climate

impact

to

reduce

CO

2

emissions
While saving energy, Galileo diamond grinding surfaces save globally around 45.000 tons of CO2 emissions in mechanical pulp grinding processes annually. This really makes a difference – the yearly CO2 emission reduction is equivalent of driving 300.000.000 kilometers with a car (car that produces 143 g/km CO2 emission).
Generous installment payment plan
Valmet believes so strongly in this new grinder segment concept that it enables mills to pay for the investment from the actual monetary savings from an investment in Galileo. Quite simply, Valmet limits payments so they will not exceed the amount of savings for the investment. This installment plan puts a customer and Valmet in the same boat and rowing in the same direction. A customer can only win.
Remote monitoring of a customer's process is an essential part of the Galileo delivery. By following the Galileo performance online, both the customer and Valmet gain valuable information of the grinding process and Galileo's performance. Continuous follow-up of the process is invaluable since it enables both parties to react quickly to any process changes or upsets.
Galileo is now in use on PGW grinders all around the world. And it's also available for atmospheric pocket grinders (GW).