Nov 13, 2017
Valmet Field Services rely on mutual understanding.
Safety, communication, and trust are our top priorities when we deliver Field Services, and we know that trust has to be earned every day, in every delivery, with continuous, solid performance.
What are Valmet Field Services then? "In a nutshell, Valmet Field Services means services performed at customers' sites. It covers everything from specialized, high-end maintenance services to changing parts and components, from turnkey installations to supervision and remote field services. We also offer analyses and audits, troubleshooting, process tuning, and training. Field Services is not a new function, but by re-naming and packaging our services, we are emphasizing that we have everything under one roof," explains Marko Heino, responsible for field services for pulp and paper customers at Valmet.
Top priorities: safety, communication, and trust
In a global business, we may not always share the same language, but we need a mutual understanding. It is especially important on-site. "An excellent example of having that understanding came in one recent project where we performed extensive shutdown work within the timeframe promised – and without any safety incidents. There were almost 500 people on site, representing several Valmet business units, our subcontractors and the customer, working as one team. Our top priorities – safety, communication, and trust – were crucial for the project to succeed," says Jere Niemi, who is responsible for field services for energy customers.
Watch a real-life customer case how an unwanted shutdown was prevented at the mill with the combination of Valmet Performance Center and Remote Field Services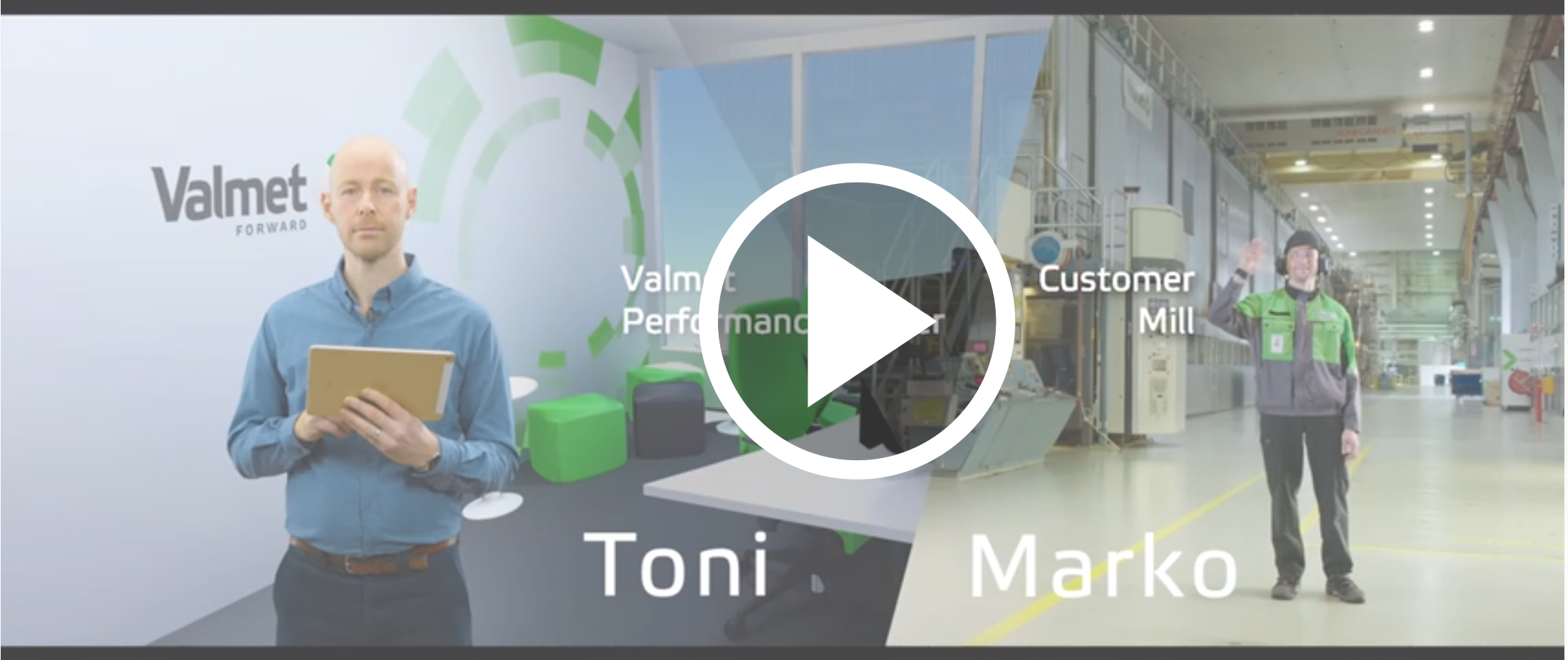 People are the key
People in the field have key roles when we are talking about how our performance and the quality of our operations are viewed. We talk a lot about trust, how it is earned every day.
Field service is often a person-to-person business, where it is important but also quite easy to exceed customer expectations by taking just one step further. Our slogan 'Trust is earned every day. On site.' highlights that every day counts. Trust and commitment grow stronger after shared experiences. We are not on this journey alone, but together with our customersand partners," Heino says.
We have hundreds of field service professionals working around the world, close to you. Have you met some of them already? If not, we would like to introduce a few of them to you. You can also read more at www.valmet.com/fieldservices.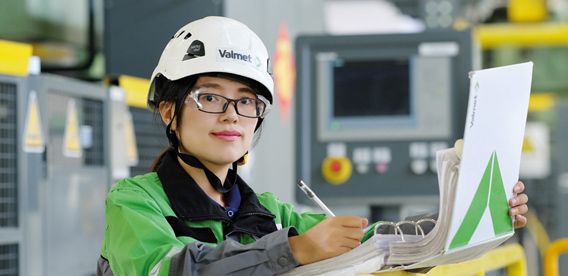 Yuan Lingfei, Service Engineer, China
"I am a winder product engineer, and my main job is winder site services and inder solutions sales support. I ike my job, where I can make winders work properly. Implementing good solutions to improve board or paper roll quality and keeping winders in good condition is the best part of my job – and the fact that I have great colleagues with whom we work together like a family. My most important motivation is the good feedback we get from customers."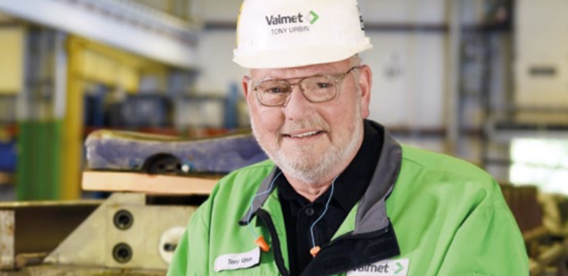 Tony Urbin, Technical Services Representative, USA
"In my work, I plan and supervise press frame replacements and rebuilds, as well as paper machine upgrades and improvements. I've been in business for almost 40 years with Beloit and Valmet, and I have experience in all product lines, from headbox to reel.
I feel satisfied when a well-planned installation is executed and starts up successfully. And the positive feedback from the customers keeps me going!
I always do my best to do my job so that the customer is satisfied, and I show that they can trust me to help them with their paper machine problems. I feel I've succeeded in my job when they ask me to return in the future."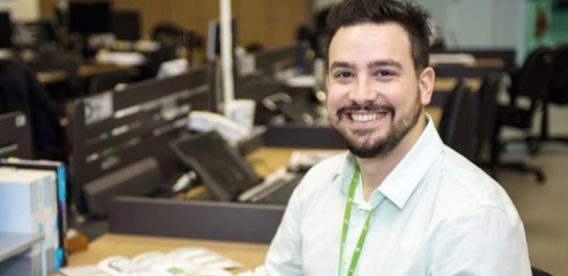 Tales Ribeiro, Field Service Engineer – Machine and Process Control, Brazil
"My work revolves around our customers' machines, both on site and via remote connections. I analyze customer KPIs to assist the operating and maintenance teams to make smarter decisions, and I support our sales teams in finding products and solutions that meet customers' needs.
What I like best about my job is the interaction with customers, solving problems, and being able to develop new technologies and products. I believe Valmet is the leader in technology and innovation, and I am proud to be part of a winning team with a focus on customer excellence."