Valmet eNews: Service for the heart of your Tissue machine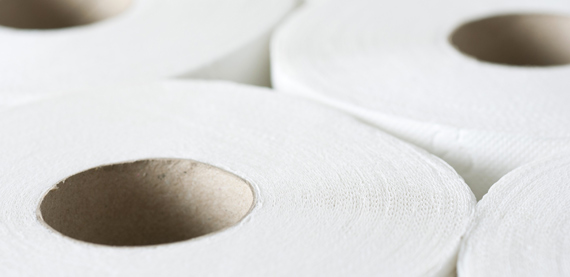 The Yankee dryer is arguably the heart of a tissue production machine. This pressure vessel serves as a base for creping, pressing and drying the paper sheet. Regular maintenance services ensure high runnability and
top quality.
eNews Topics
Yankee dryer operation and maintenance
There are a lot of parameters that depend on the Yankee dryer's performance, making it imperative that mill personnel pay close attention to the operating condition of the Yankee dryer.