Valmet eNews: Critical Care for your Yankee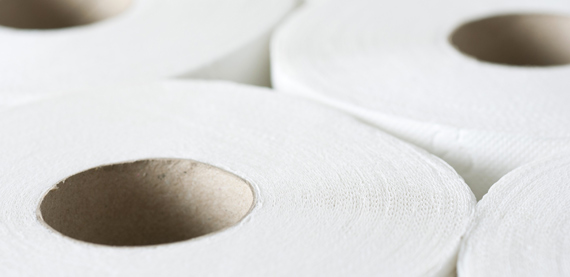 The Yankee dryer and/or MG cylinder is such a vital element for quality tissue production; care of the surface area is extremely important.
eNews topics
Yankee resurfacing
As a pioneer in the development of advanced thermal spraying and grinding techniques, we can offer a maintenance plan designed specifically to suit the "character" of each dryer, ensuring optimum performance and extended dryer life.
Yankee dryer On-The-Run profiling
On-The-Run (OTR) Yankee profiling measurement gives you exact knowledge of the Yankee surface wear and topography, making the decision to grind vs. polish much easier and saving you the associated costs.