Applicator rods for board and paper machines
Valmet Applicator rods – long lifetime reduces your costs
Valmet applicator rods are made to last. Increased rod lifetime means fewer rod changes and less rods used, resulting in savings in time and costs.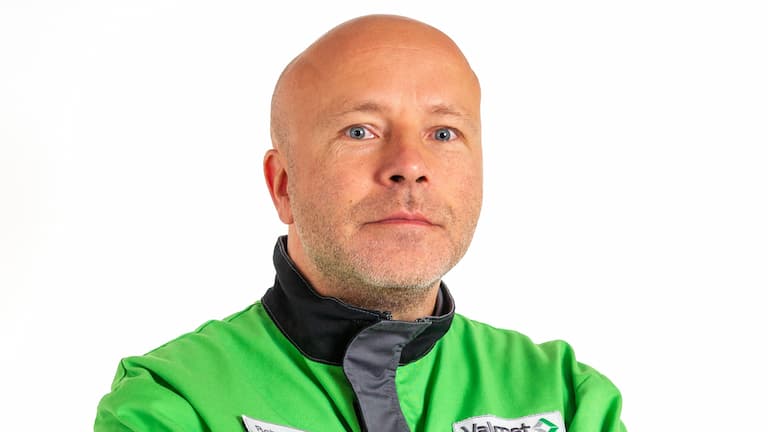 Let us be your co-driver for success
Over the years we have developed top-notch raw material know-how and our own steel specification. Also, our own metal laboratory for quality control and product development ensure that we only use high quality raw material free of defects. We have developed inspection methods and special equipment developed to secure consistent production process and product quality".
Applicator Rod Grooved
High precision chrome plated rods with long lifetime

Standard and customized groove profiles

Profile simulation tools for optimized wet film amount

N

on-stick coating as an option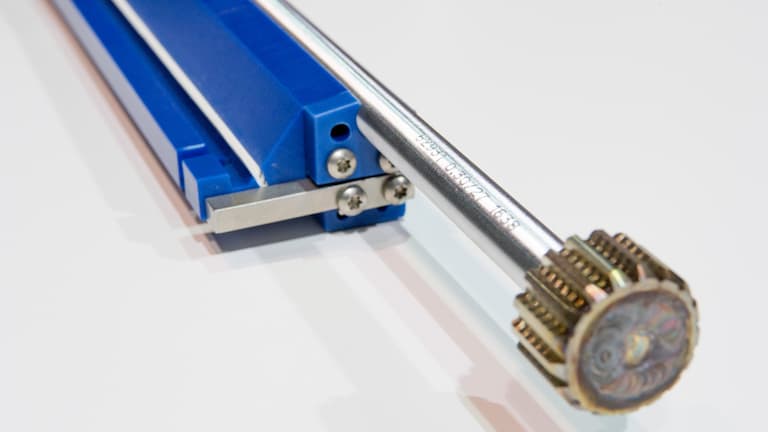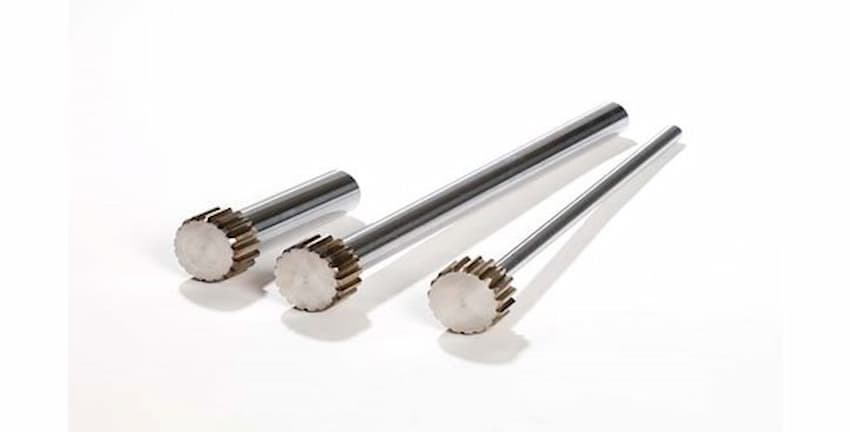 Applicator Rod Smooth
High precision chrome plated smooth rods with long lifetime

S

imulation tools for optimized coating amount
Applicator Rod Smooth C (ceramic
)
Novel smooth rod design with ceramic coating resulting in extremely long lifetime

E

xcellent and stable coating quality and

profile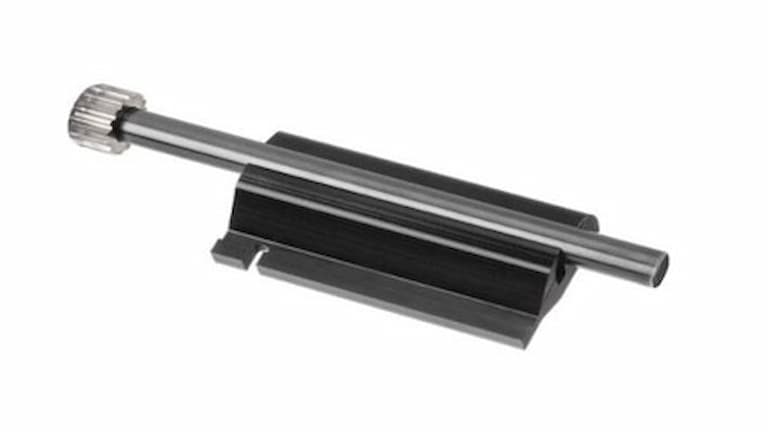 Excellent results -
Valmet Applicator Rod Smooth C shows no wearing after five months
A customer's machine (lwc coating & film size press) was using competing ceramic rods with a lifetime of less than two months. After 1,5 months running time, the coating quality was getting worse – remarkable wearing and worsening of surface roughness had been measured.
Smooth ceramic Valmet rod was running five months without any problems. Excellent film formation and coat weight profiles were achieved during the whole running period. There was practically no wearing and the surface roughness stayed on the level of a new rod.
Excellent results:
Excellent film formation and coat weight profiles during the whole running period
Wearing rates practically zero
Surface roughness stayed on the level of a new rod