Cylinder drying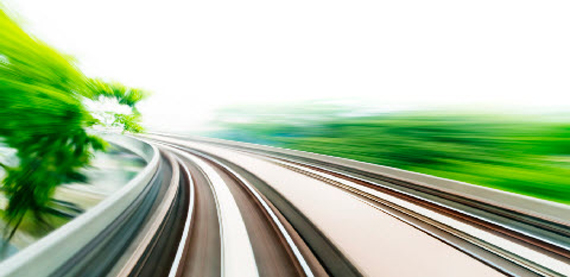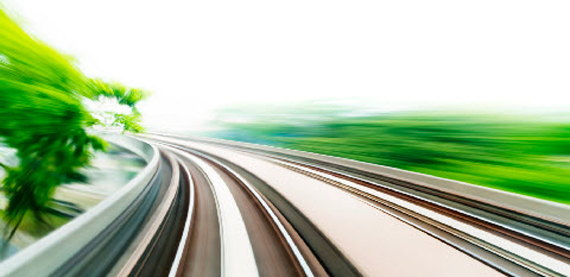 Excellent runnability and speed records
Valmet's OptiRun dryer section portfolio is able to provide perfect solutions for all customer needs. OptiRun dryer sections use proven technology and have a great number of references, including many of the world's fastest machines.
The OptiRun dryer section family consists of four solutions that cover all dryer geometries, providing optimal drying capacity and excellent runnability. Each dryer section features UnoRolls, VacRolls and/or Edge VacRolls, depending on machine speed and paper/board grade, in order to ensure smooth tail threading, runnability and energy efficiency. OptiRun dryer sections are available with both steel and cast iron dryer cylinders.
Optimal geometry ensures total web support throughout the dryer section. Support after the press and efficient runnability components produce a high strain potential, low porosity, and improved internal strength. In addition to conventional geometry, these dryers are also available with a compact geometry. The benefits include energy savings thanks to using fewer fans, improved drying capacity due to the large cylinder wrap angle, and minimal sealing wear against roll/fabric due to minor fabric bending.
OptiRun paper machine dryer solutions
OptiRun Single - For single-fabric dryer sections
Excellent runnability and productivity thanks to total web support
Uniform quality and profiles
Secure investment and low lifecycle costs (steam, electricity, maintenance, etc.)
Available in conventional and compact geometries

OptiRun Double - For double-fabric dryer sections and groups
Double-fabric dryer groups boost drying efficiency by supplying heat to both sides of the paper
Available in conventional and compact geometries

OptiRun Hybrid - For dryer sections with single- and double-fabric dryer groups
Combination of single-fabric dryer groups at the beginning of the dryer section, followed by double-fabric dryer groups
Combines best features of single- and double-fabric groups
More compact dryer section with same drying capacity

OptiRun Triple - For triple-tier dryer sections and groups
Typical rebuild solution for adding drying capacity when space is limited
For heavy board grades and pulp machines with low speed range up to 600 m/min